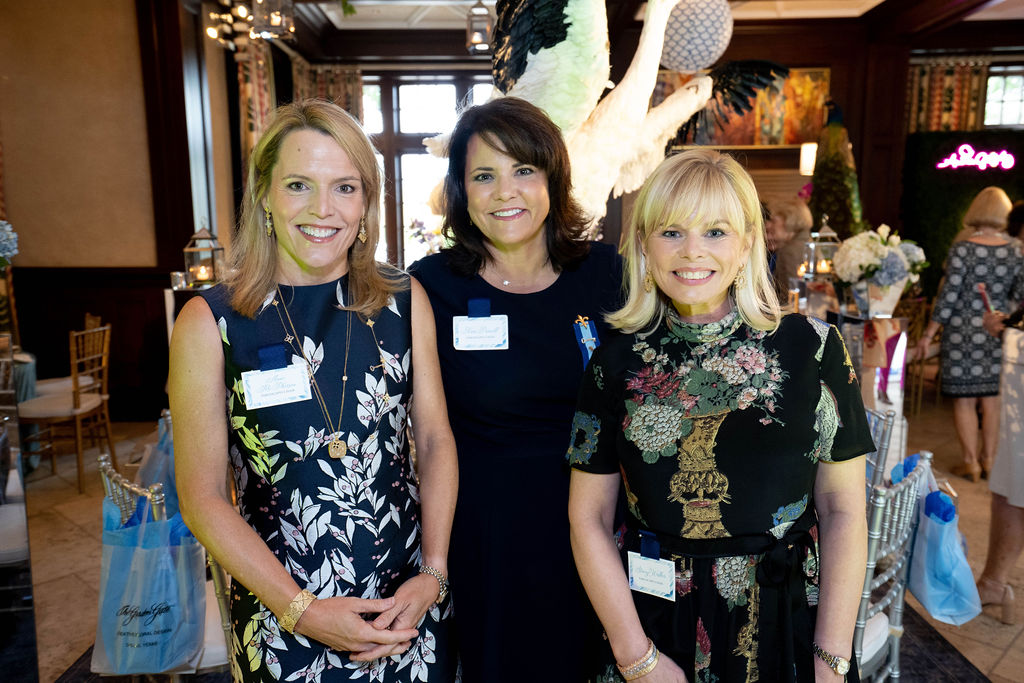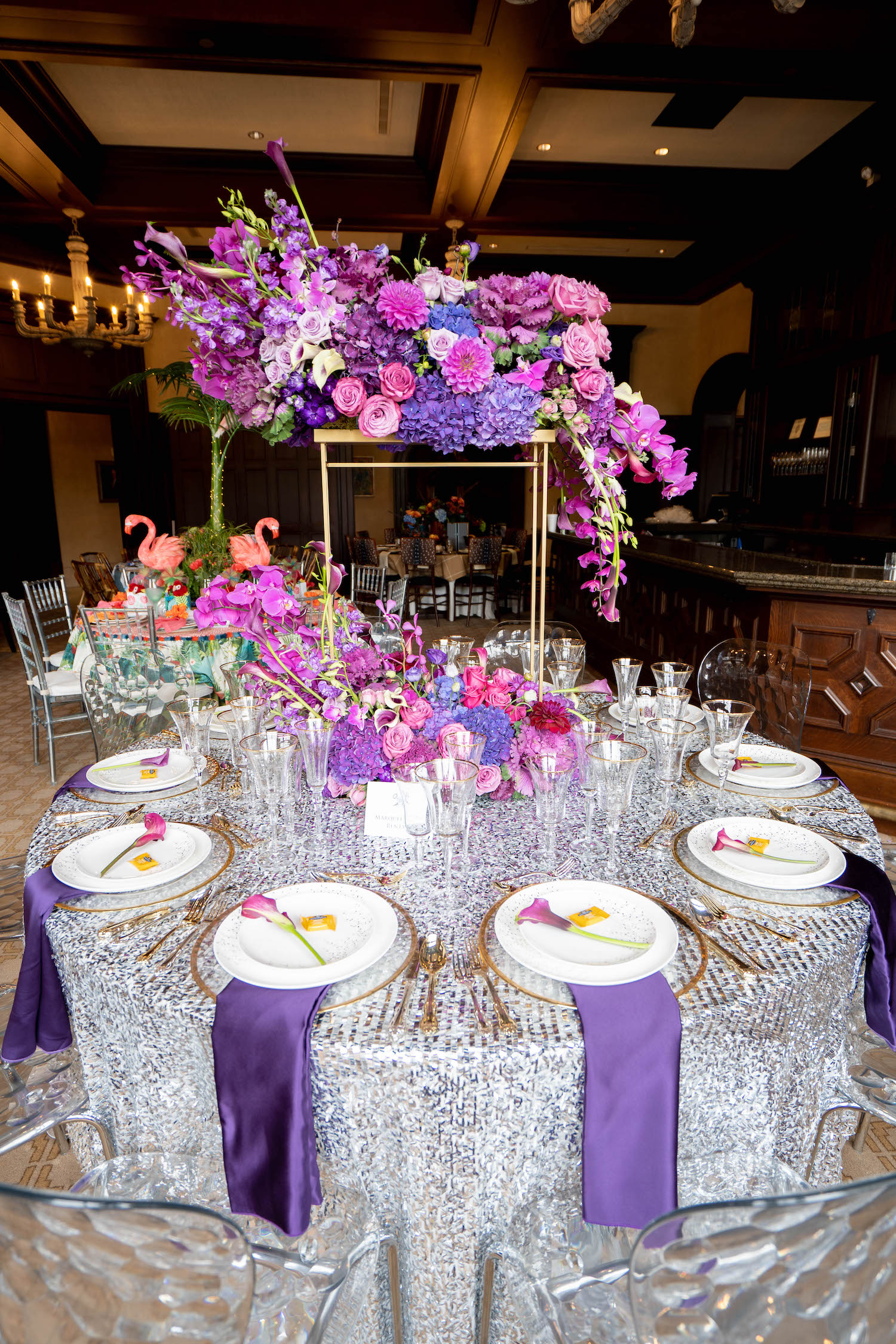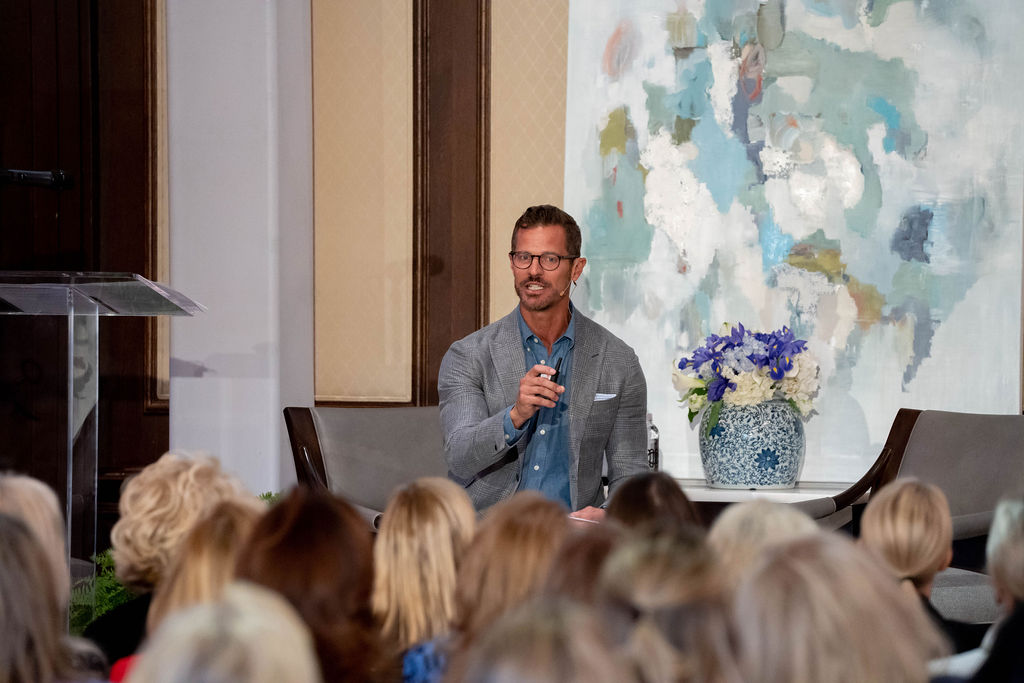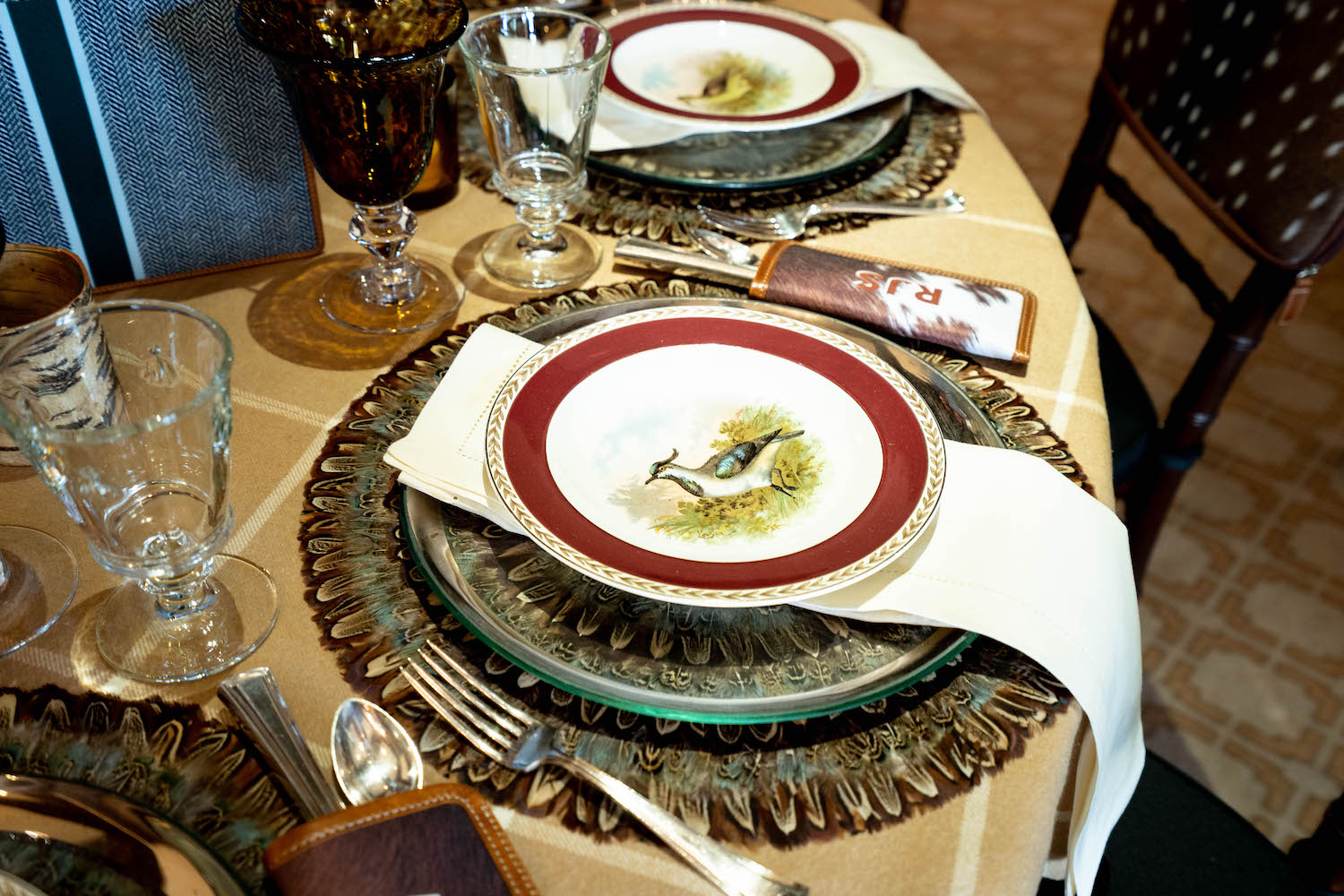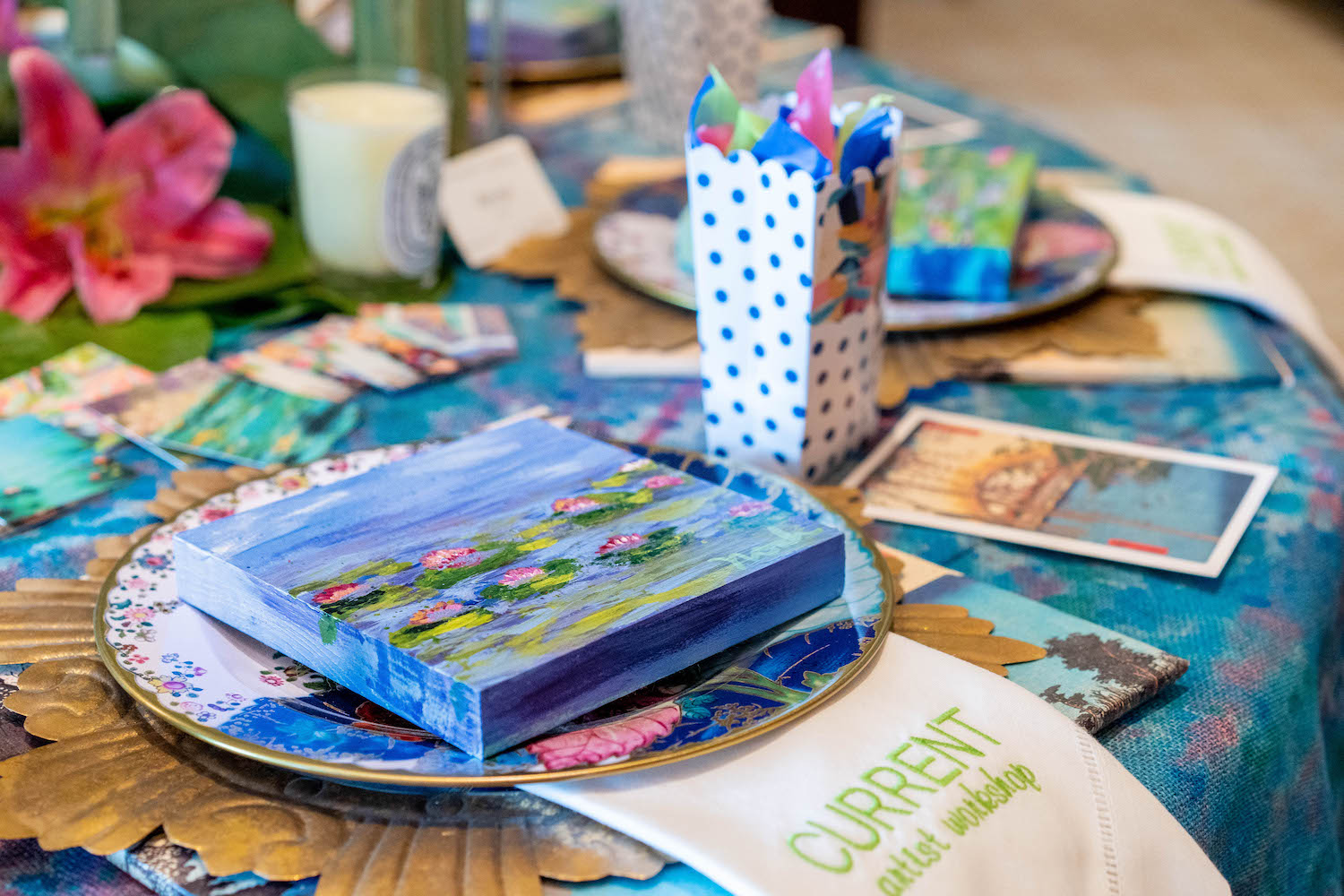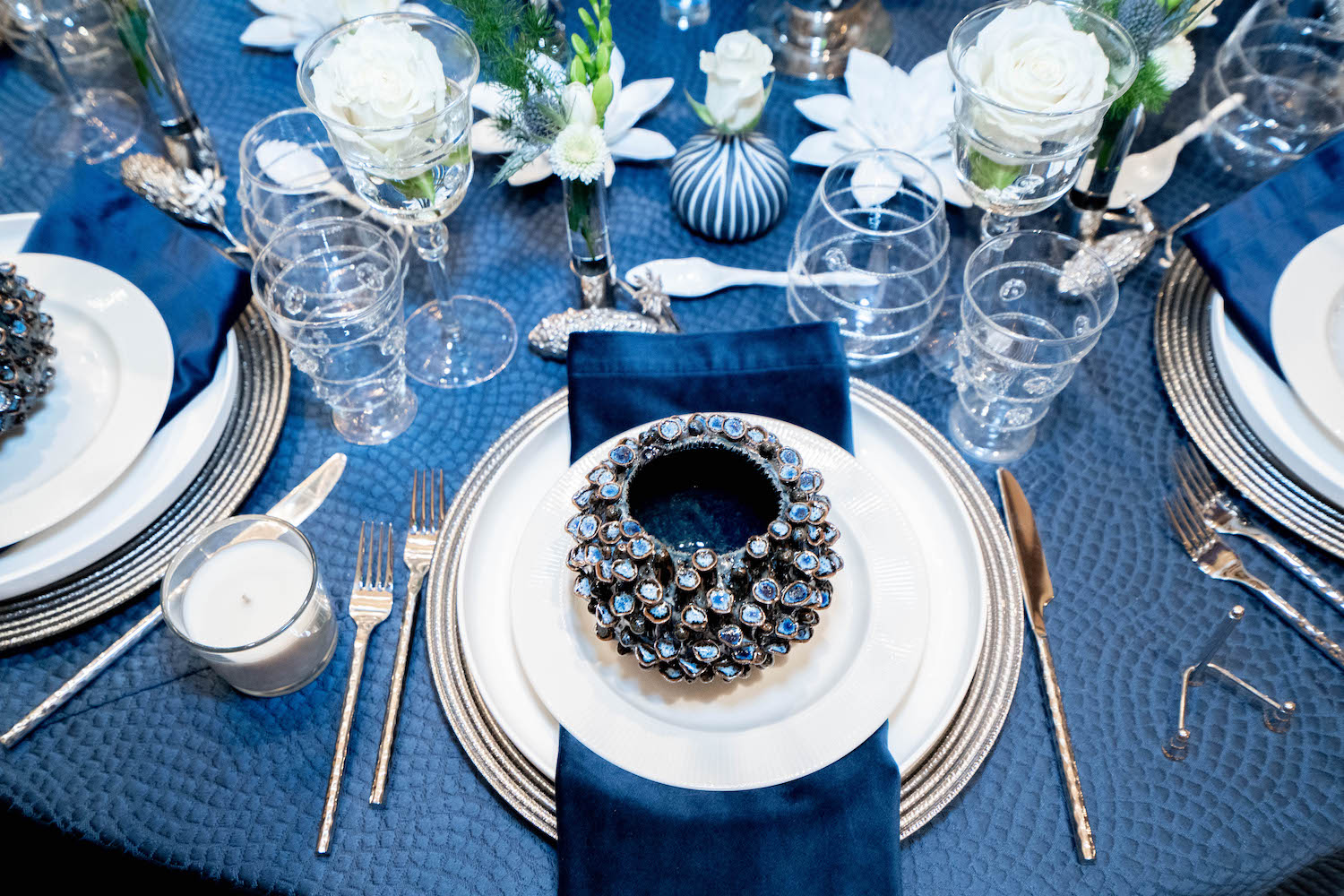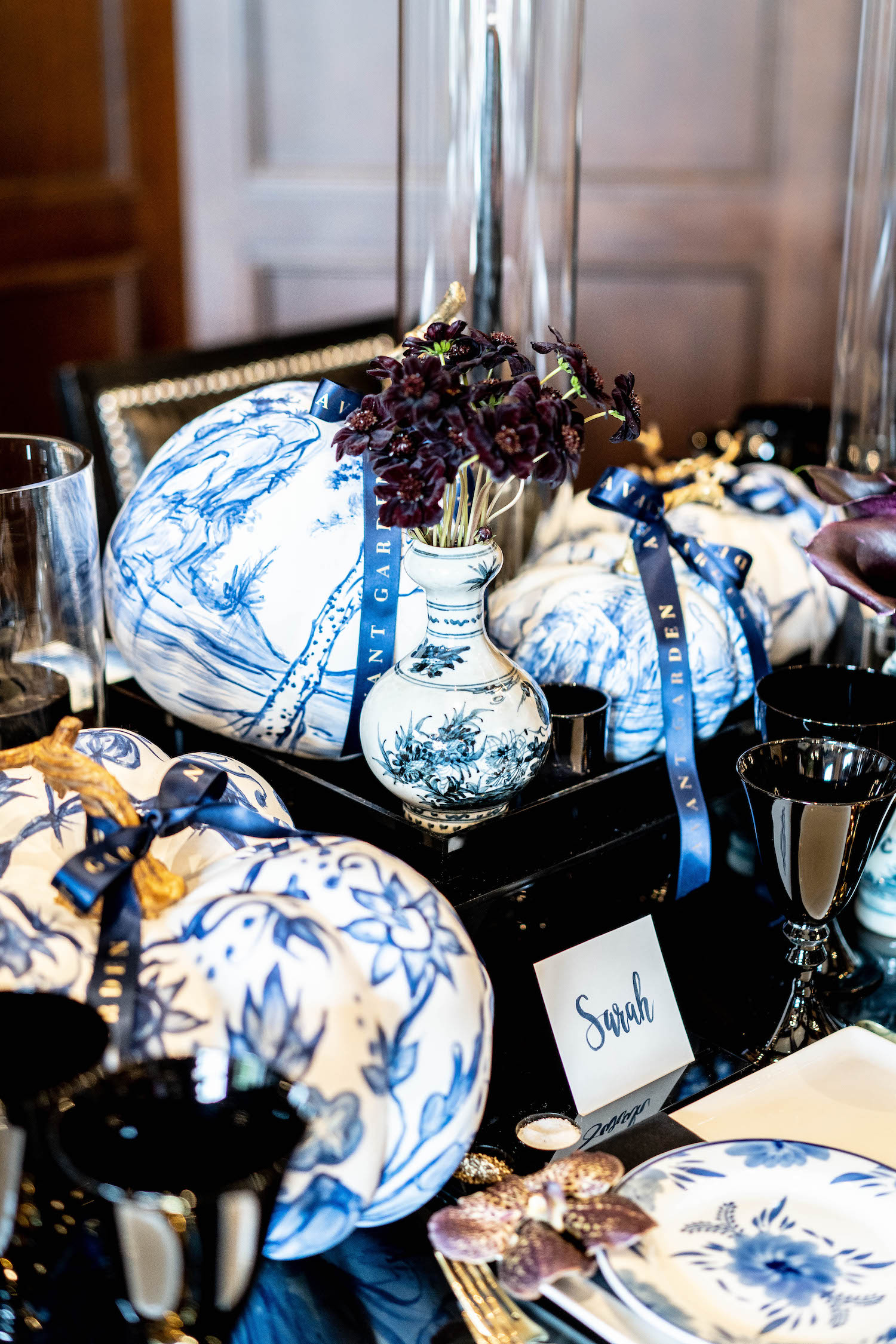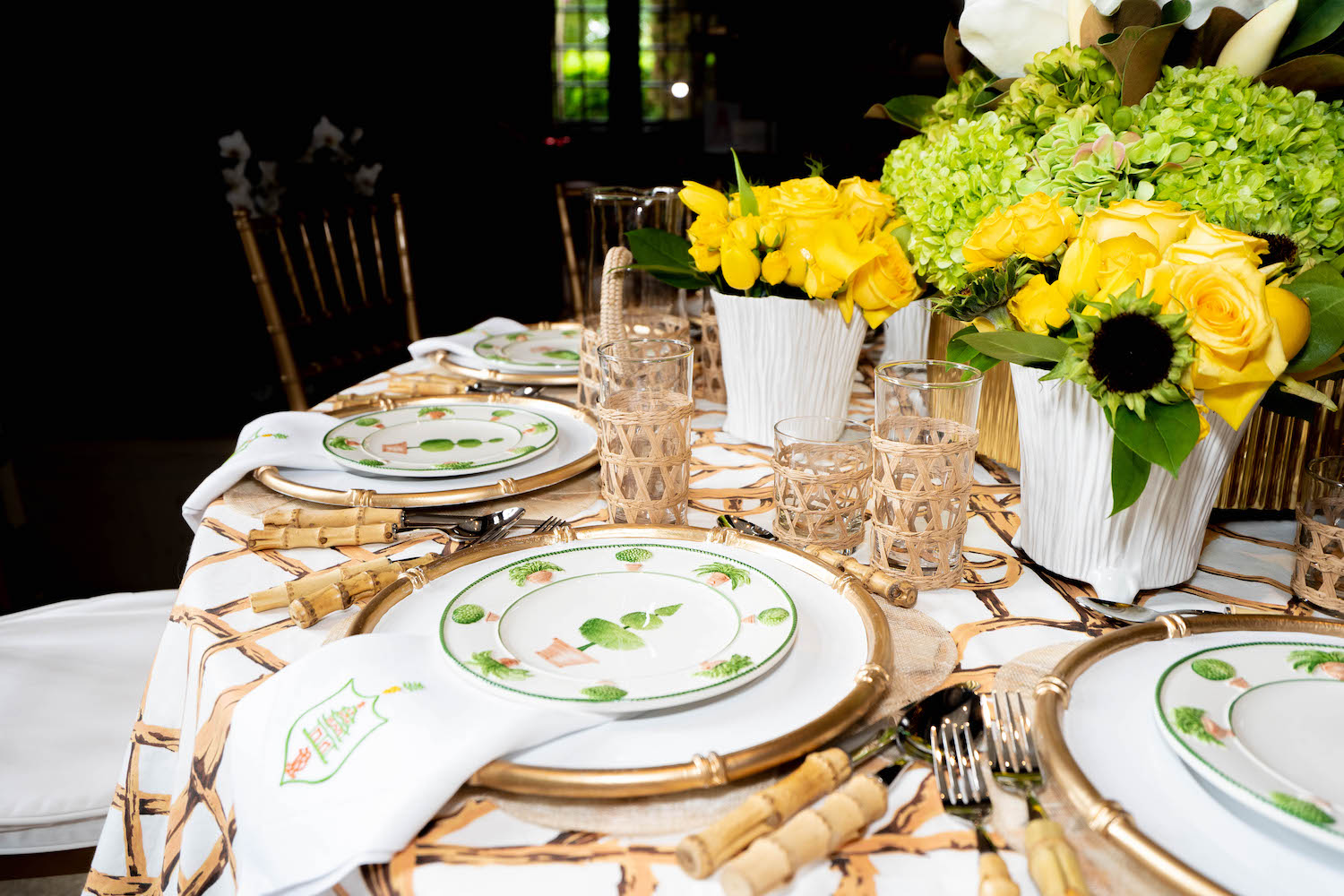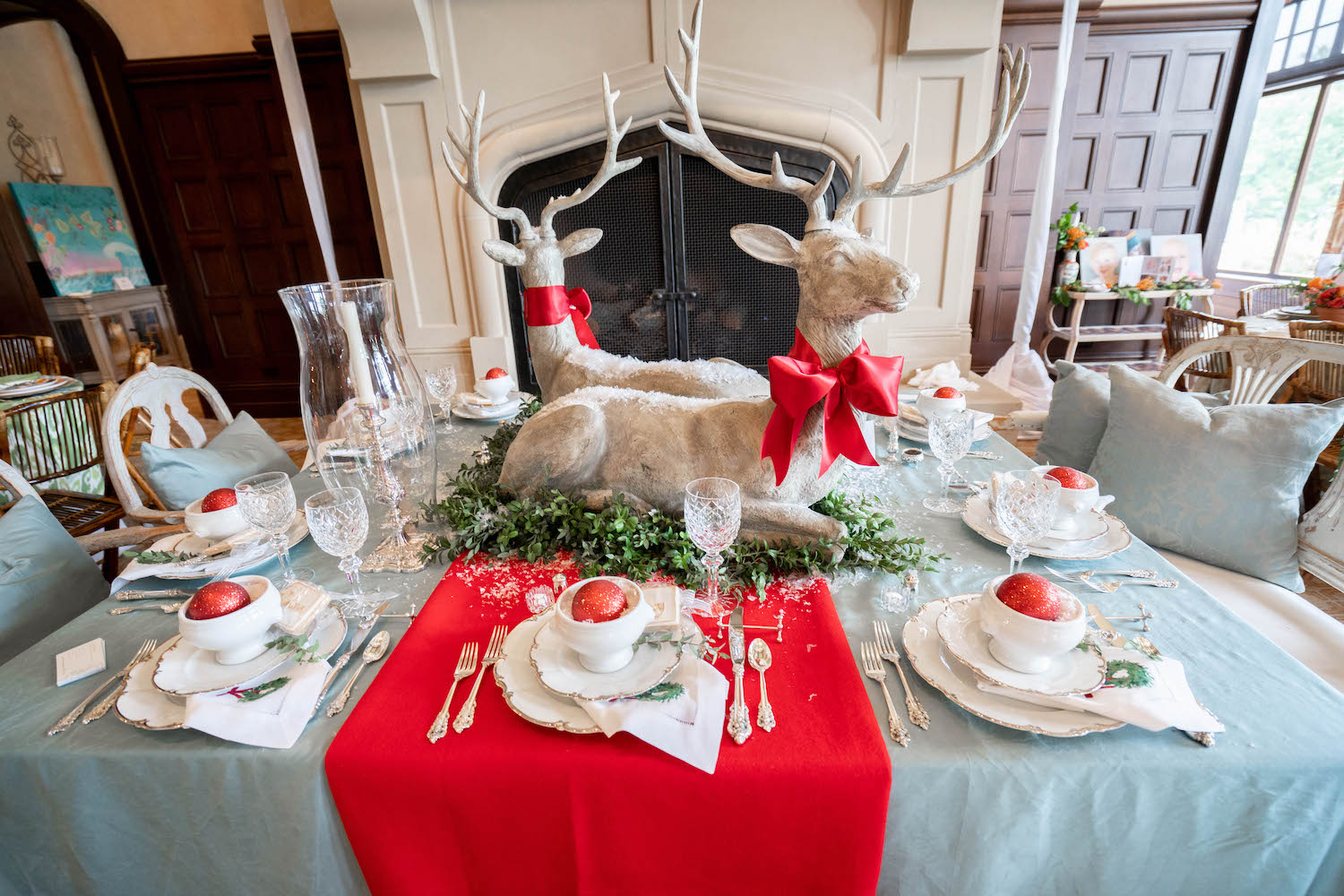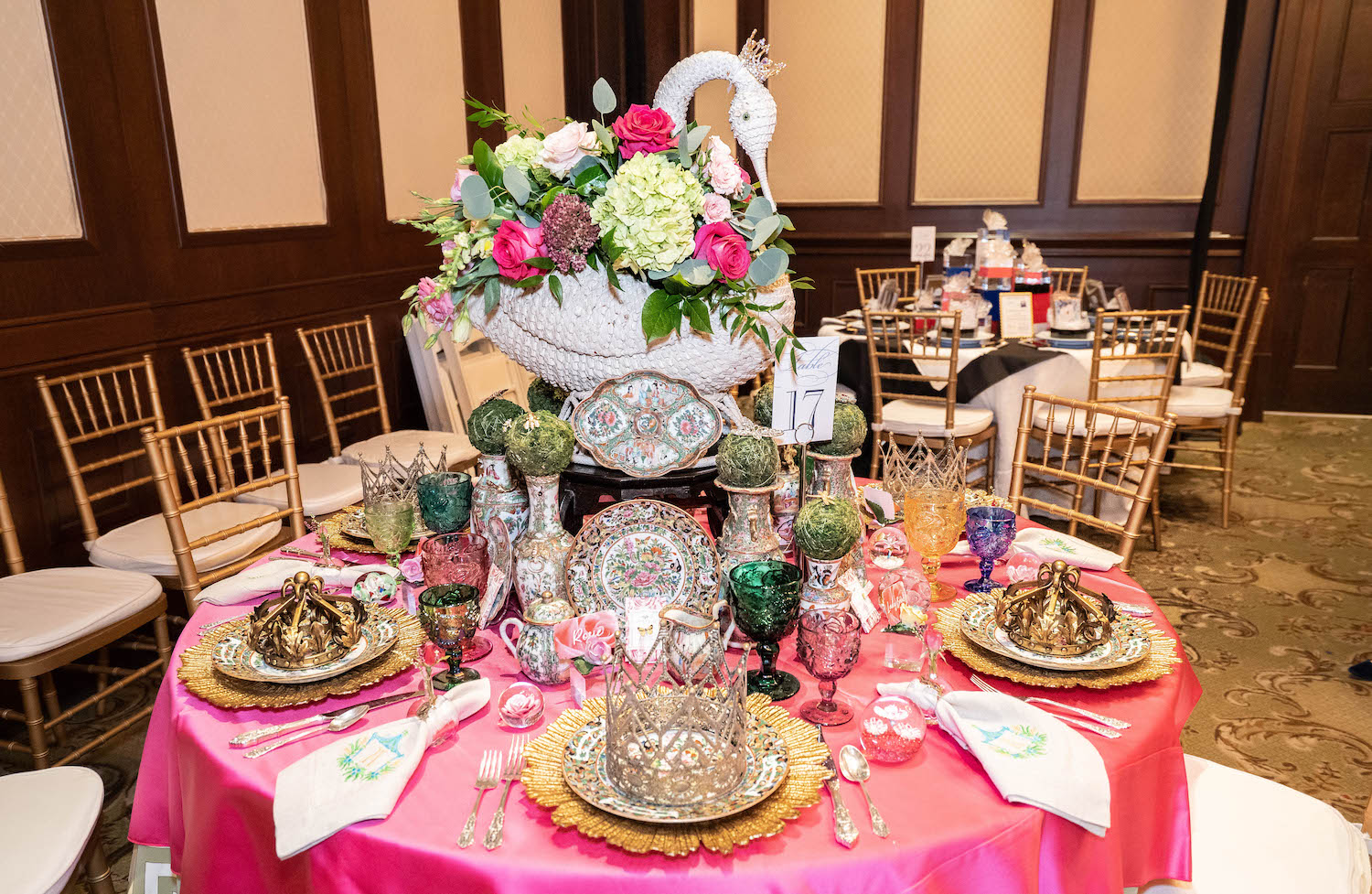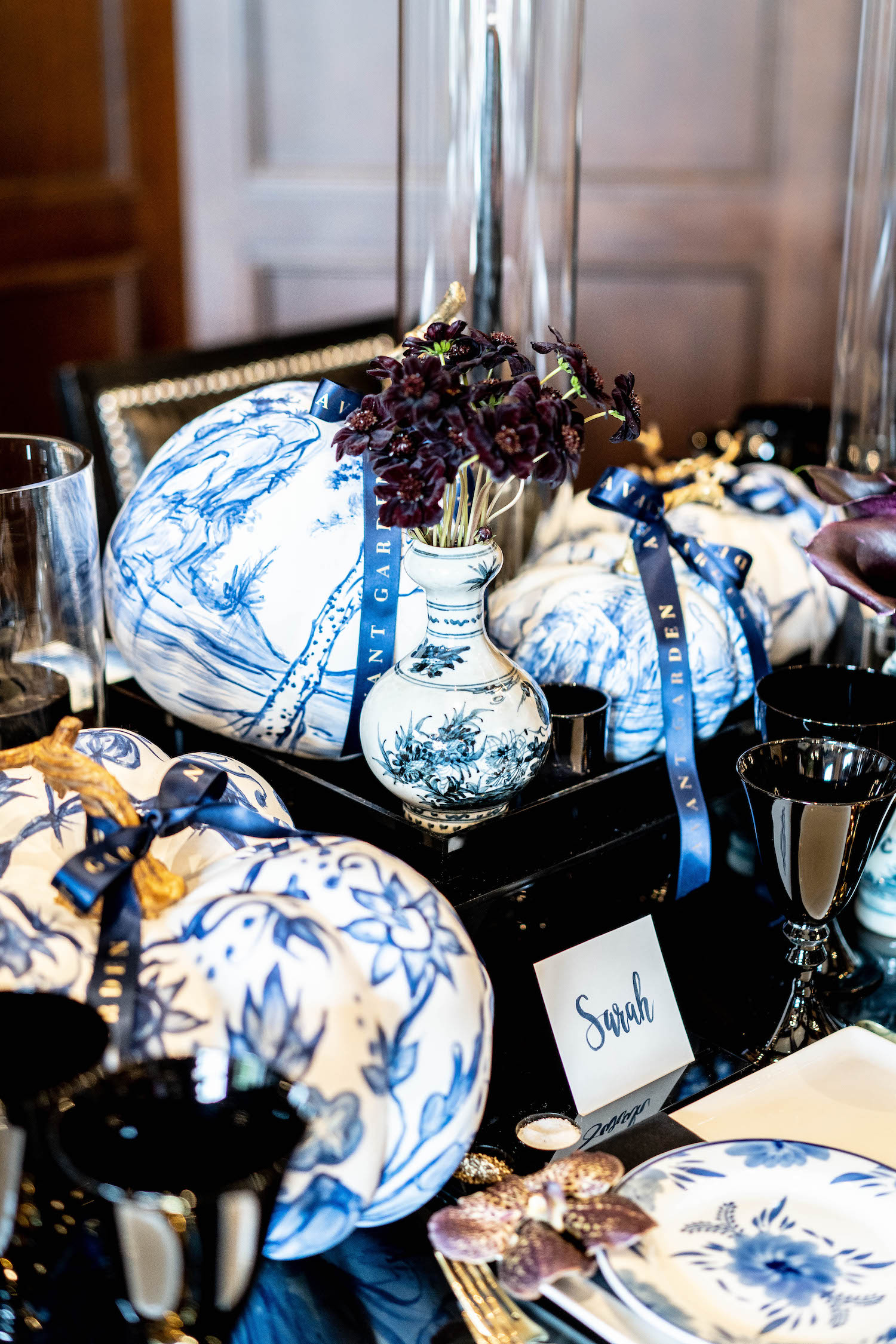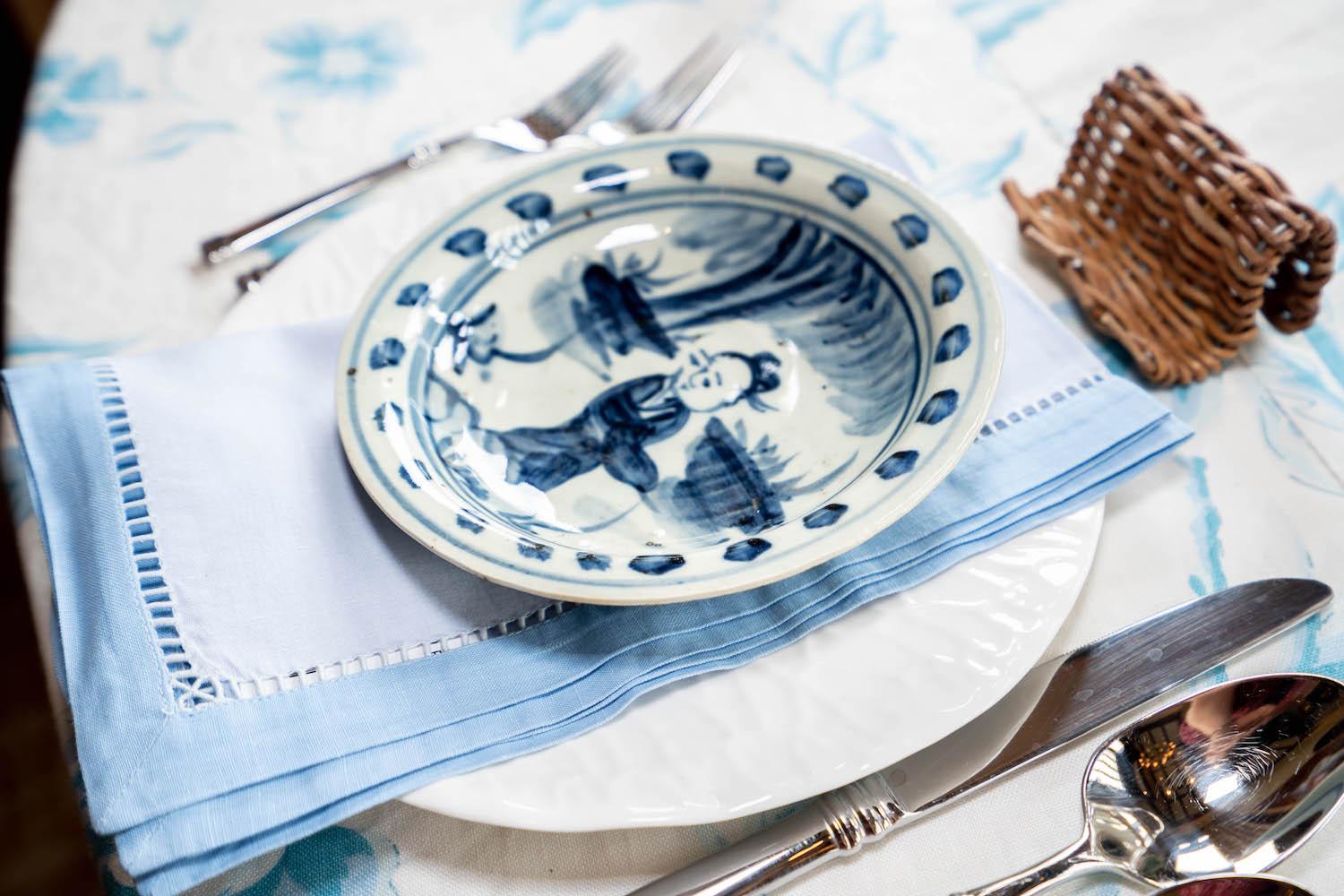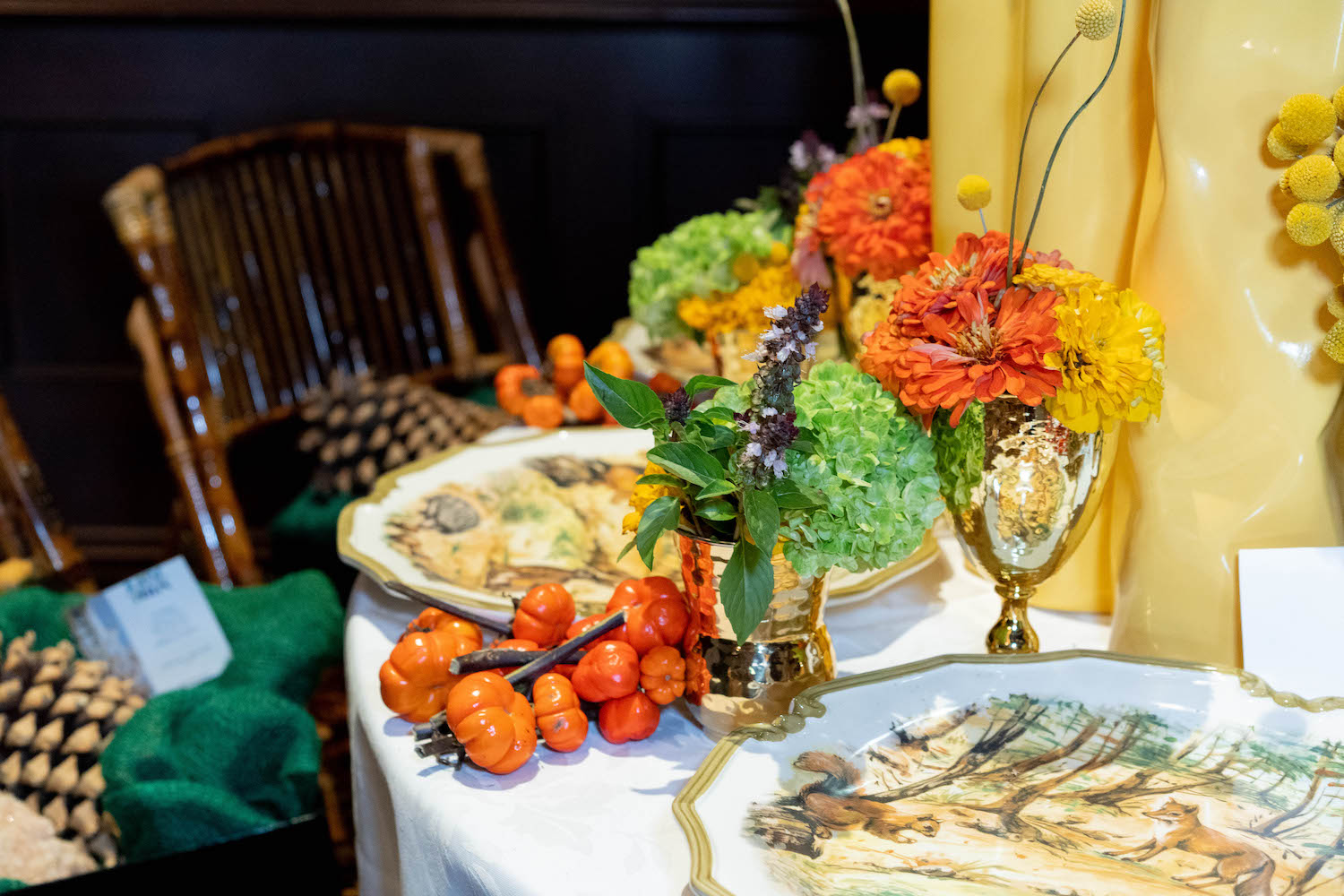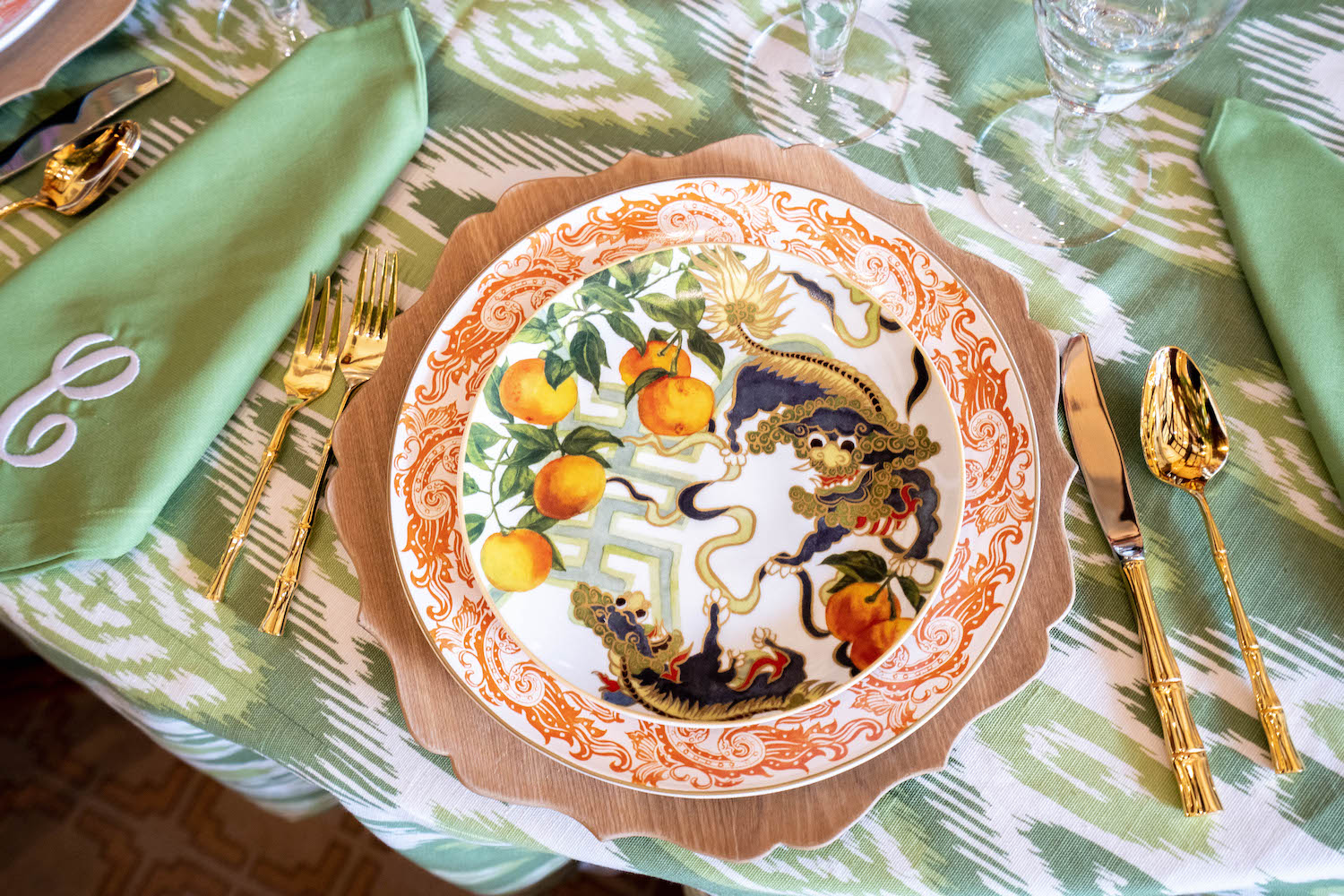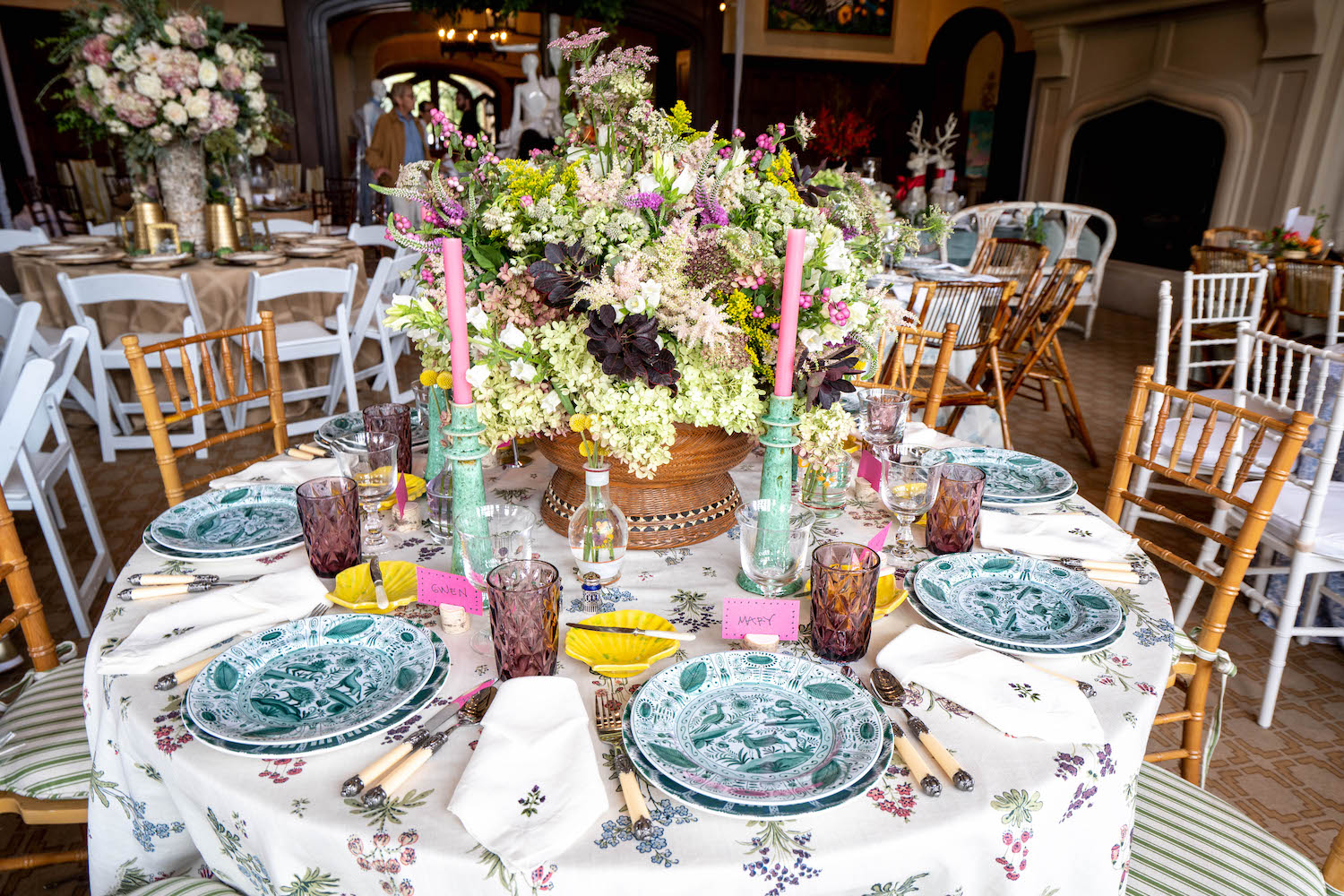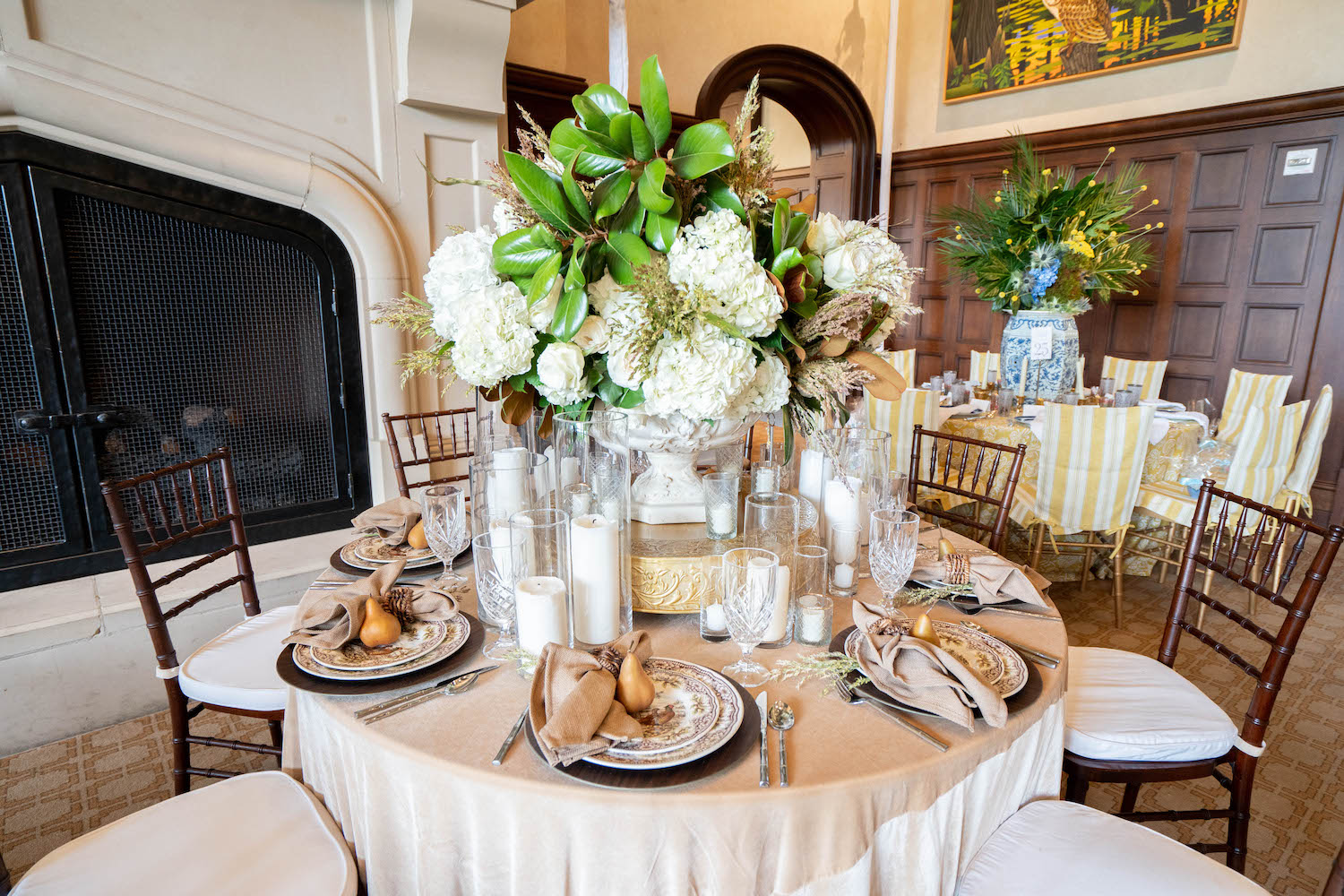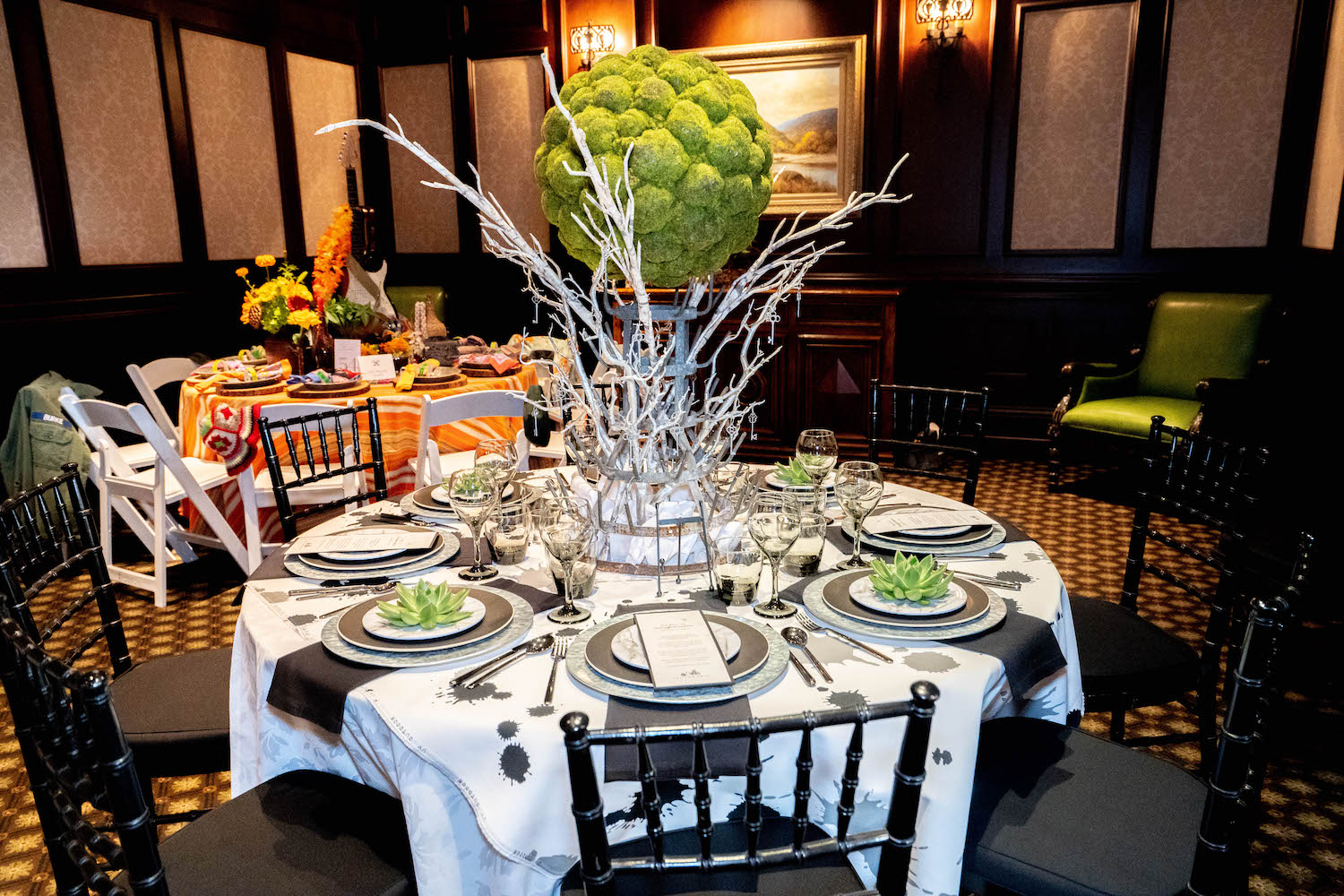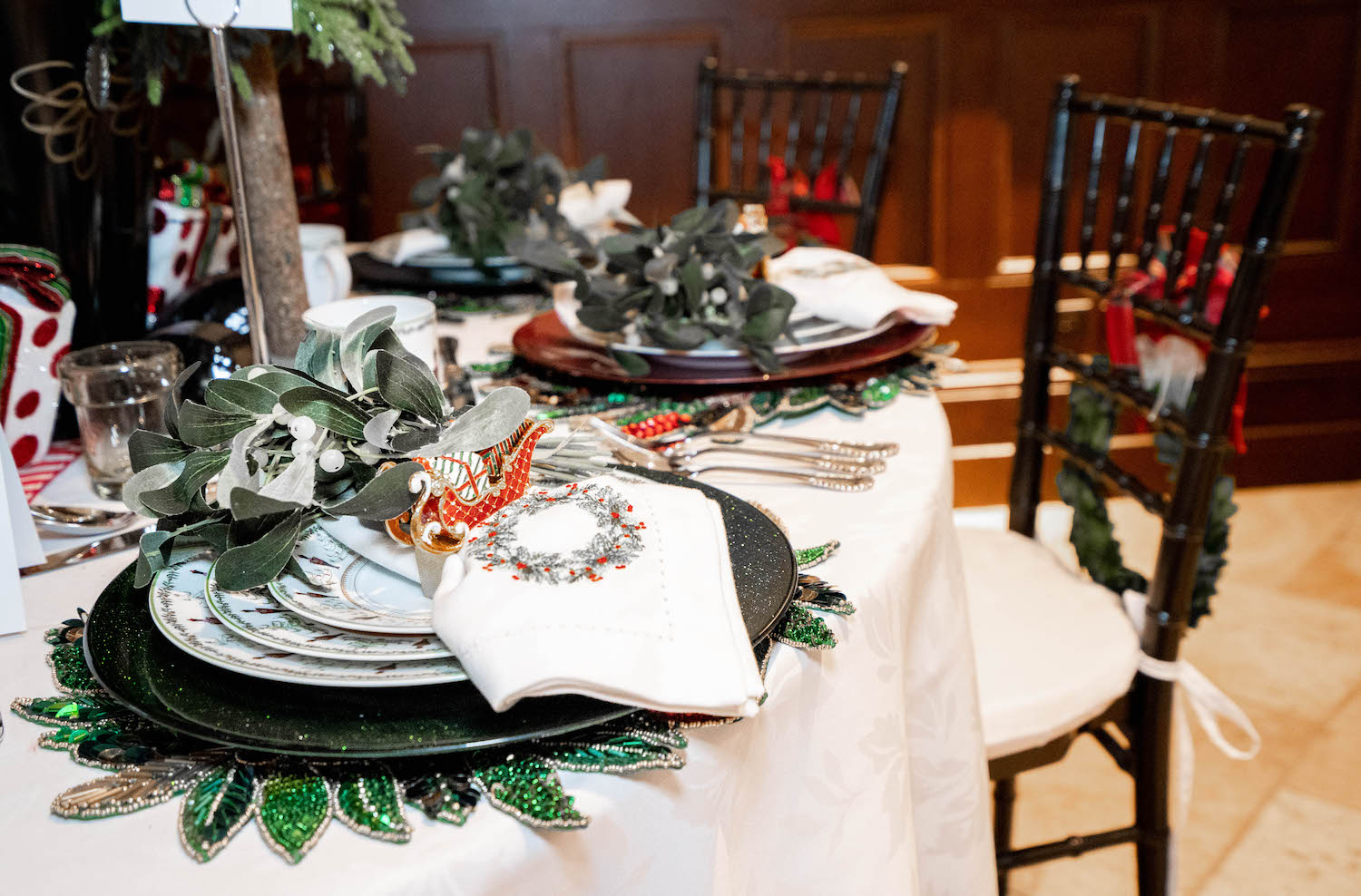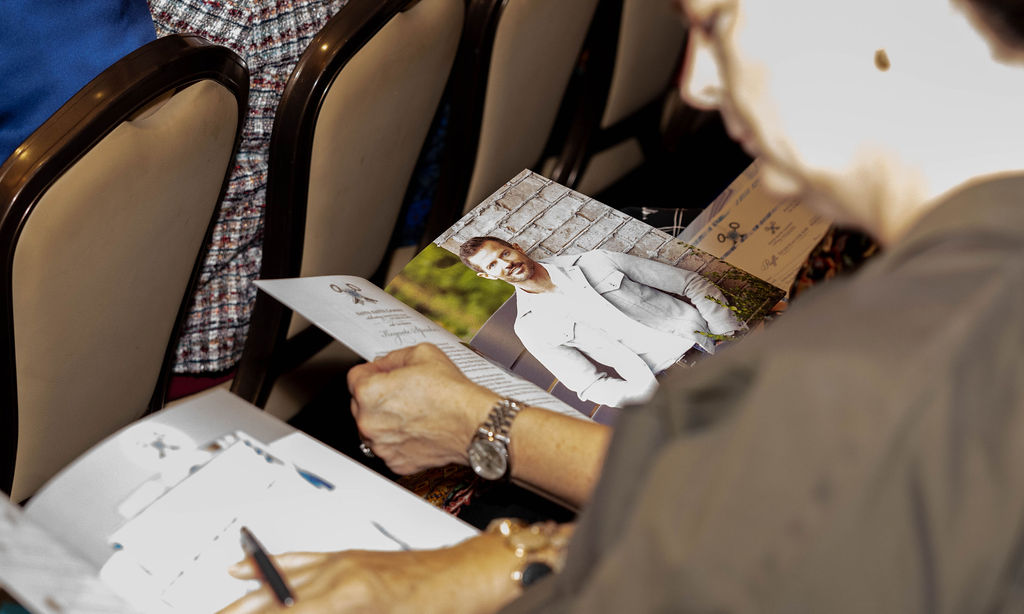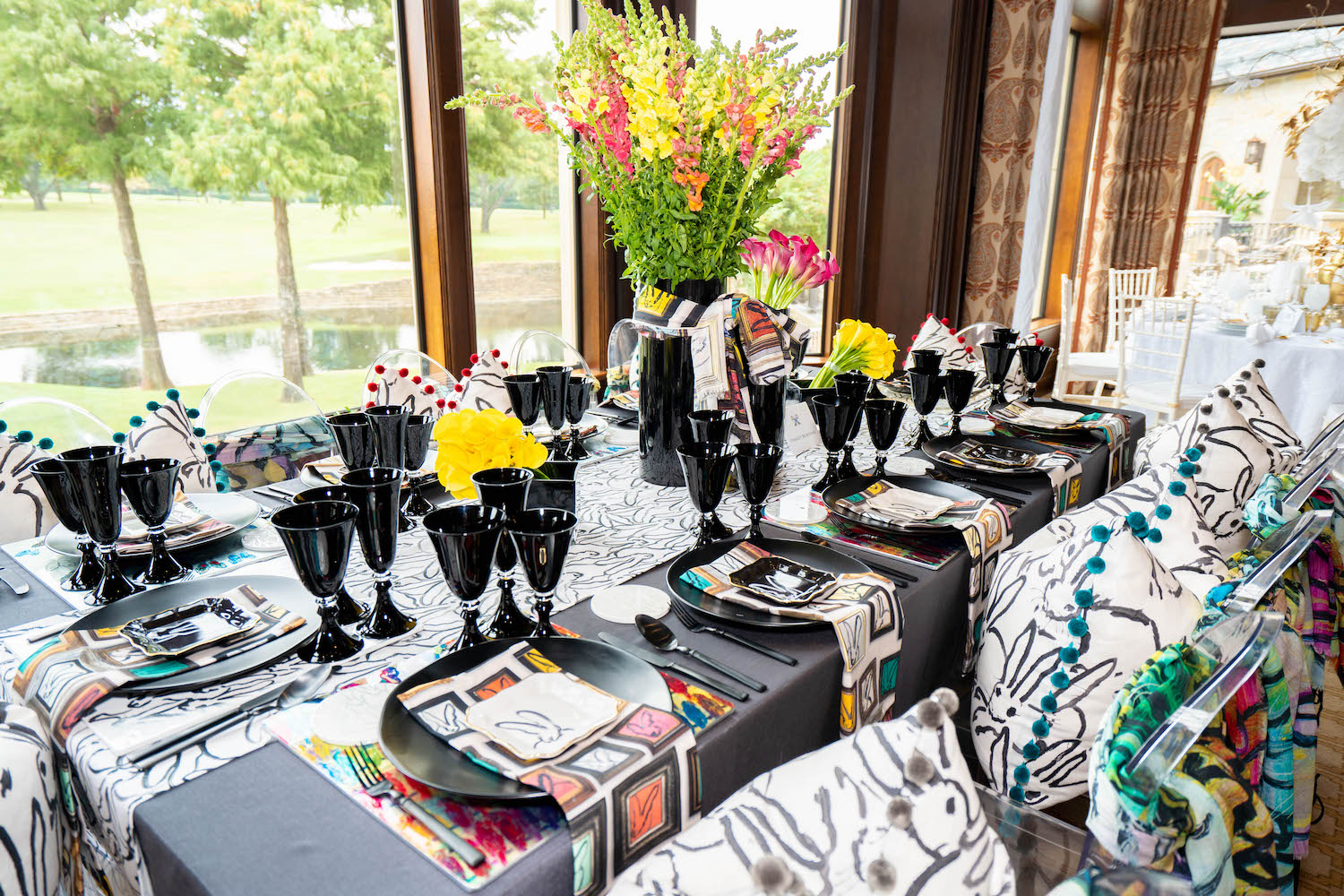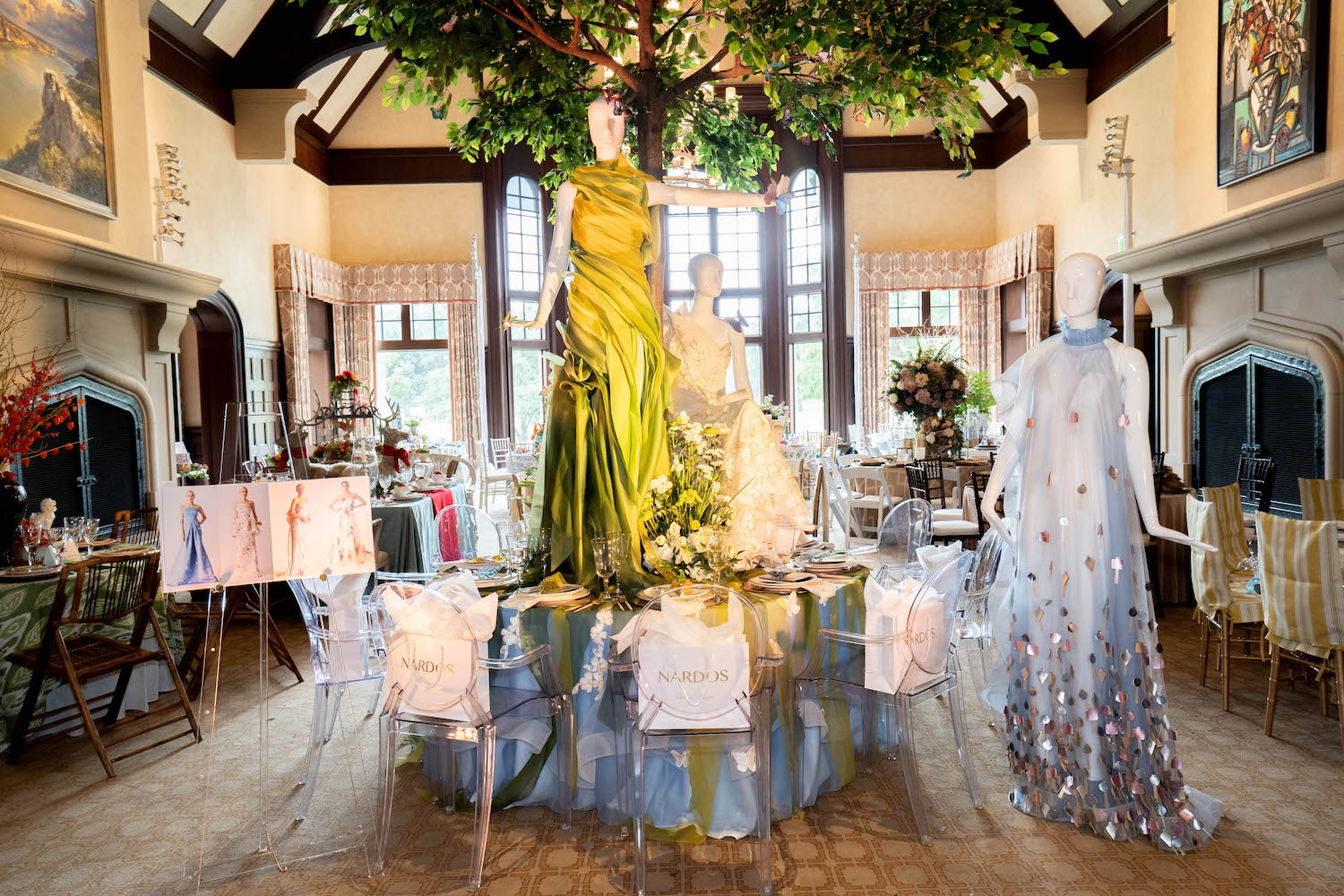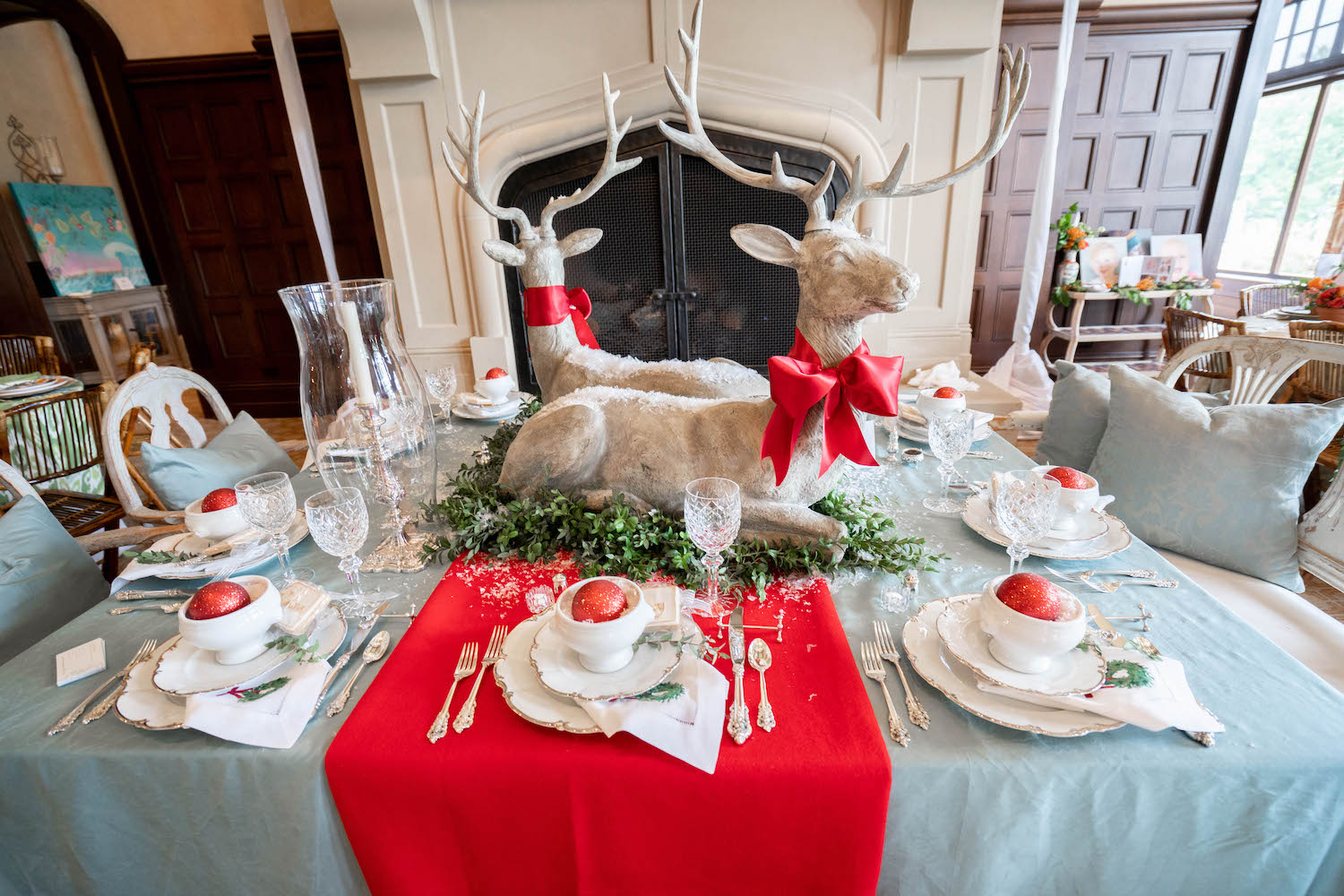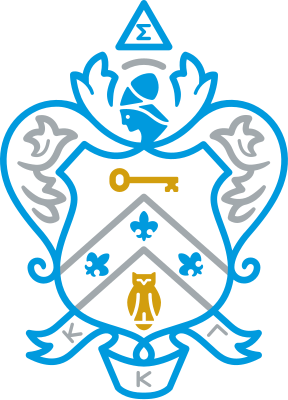 Dallas Alumnae Association
of
Kappa Kappa Gamma
Founders Day
Sunday, November 17
Designer's Tables and the Lookbook are at kappatablescapes.org!
Log in for a Gallery of Friends at Tablescapes 2019!
Welcome to the Dallas Alumnae Association of Kappa Kappa Gamma
At its core, Kappa Kappa Gamma is friendship, leadership and scholarship... an opportunity and experience for a lifetime.
Kappa Kappa Gamma is an organization of women, which seeks for every member throughout her life bonds of friendship, mutual support, opportunities for self-growth, respect for intellectual development, and an understanding of and an allegiance to positive ethical principles.
The purpose of our Association shall be to serve as a nonprofit organization to promote the interests and projects of Kappa Kappa Gamma Fraternity, to unite members in friendship, and to provide active chapter assistance to out chapter at Southern Methodist University and others.
...Charter of the Dallas Alumnae Association of Kappa Kappa Gamma
We Invite You to Join Us!
We offer our members meeting groups based on scheduling and interests:
DAY GROUP, NIGHT GROUP & our KAPPA KOFFEE GROUP
Any initiated Kappa alum living in Dallas is invited to become a member!