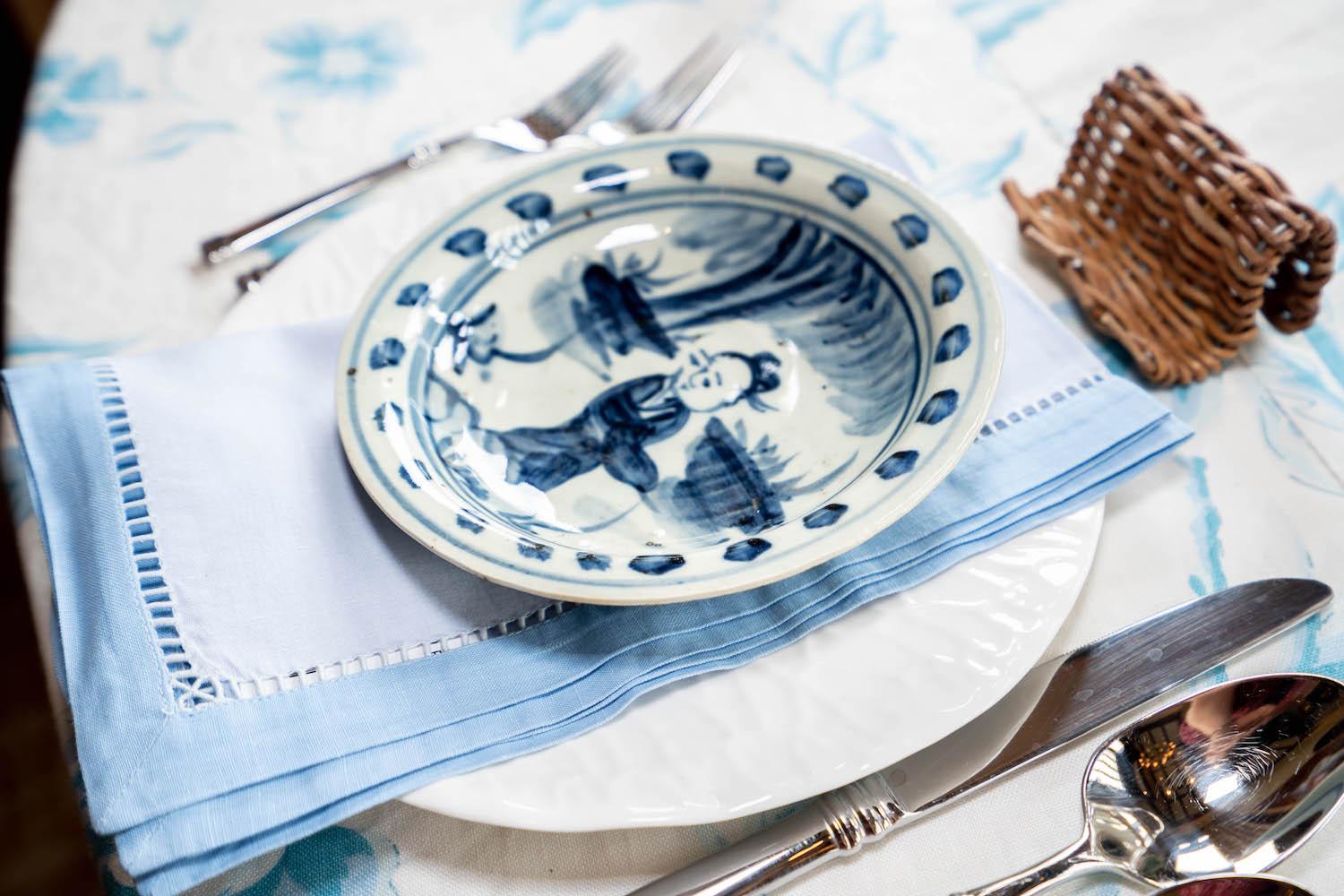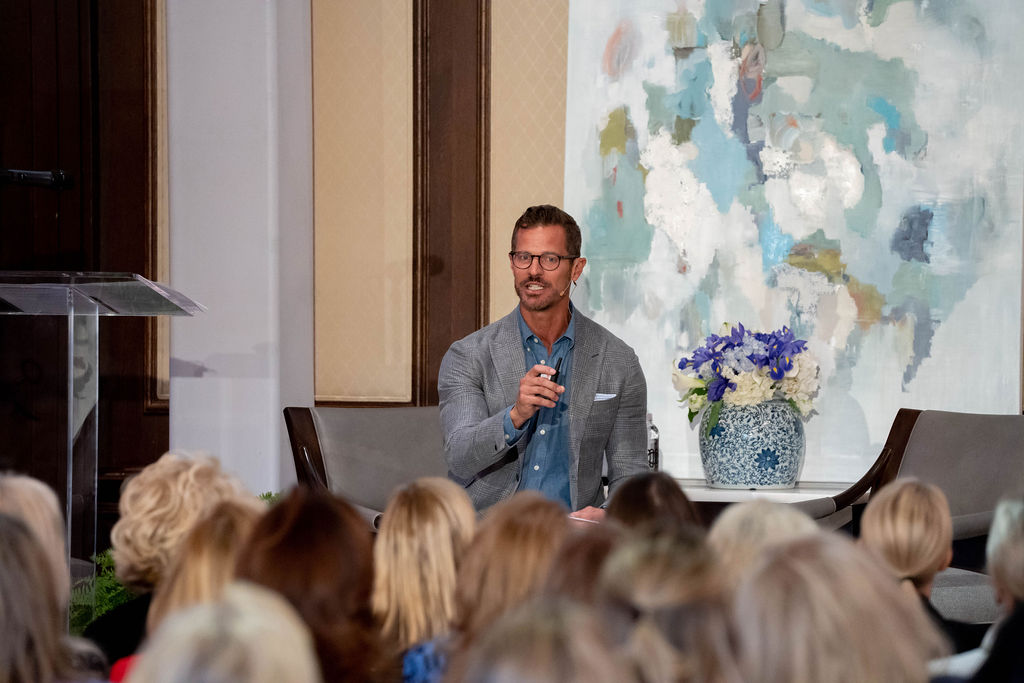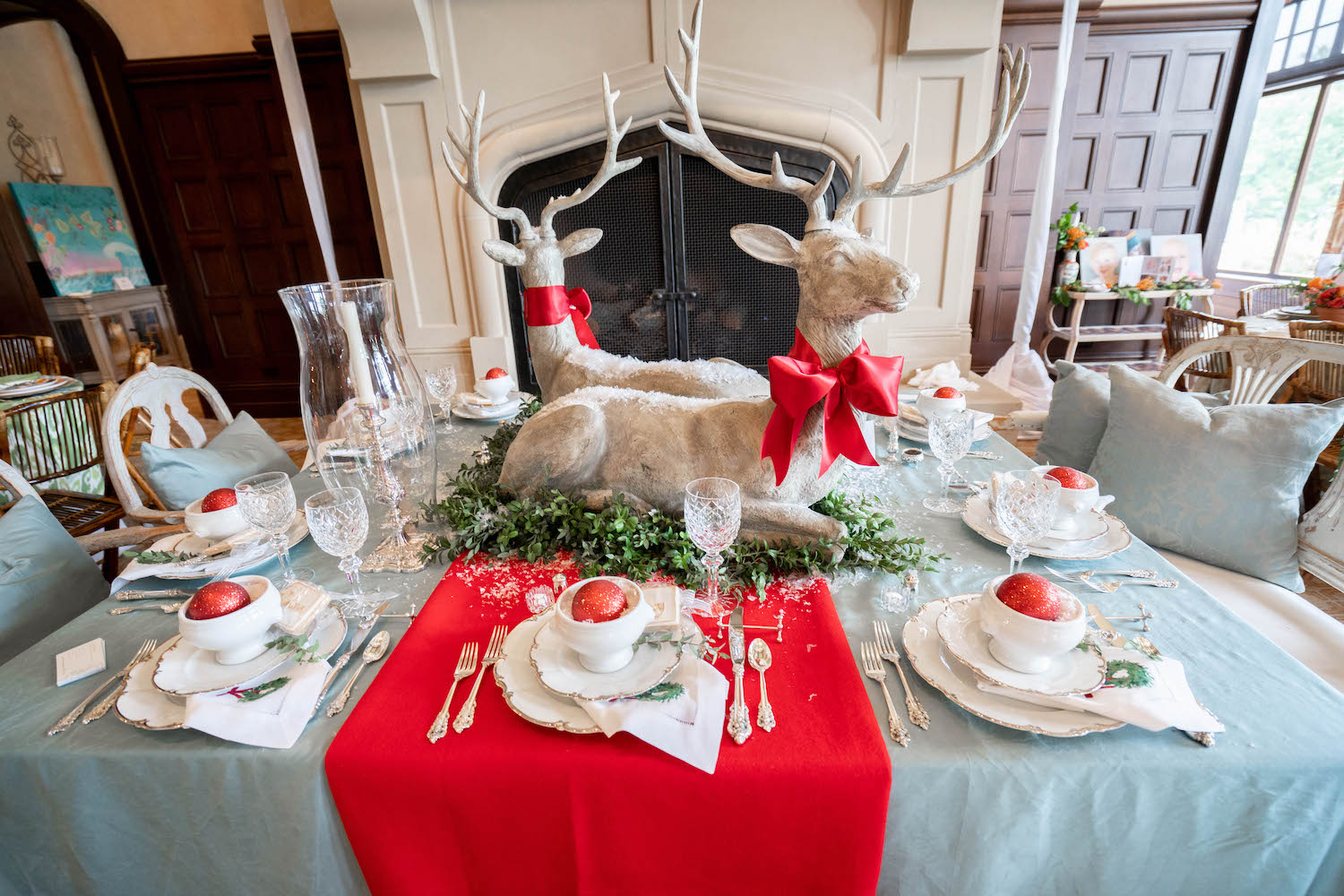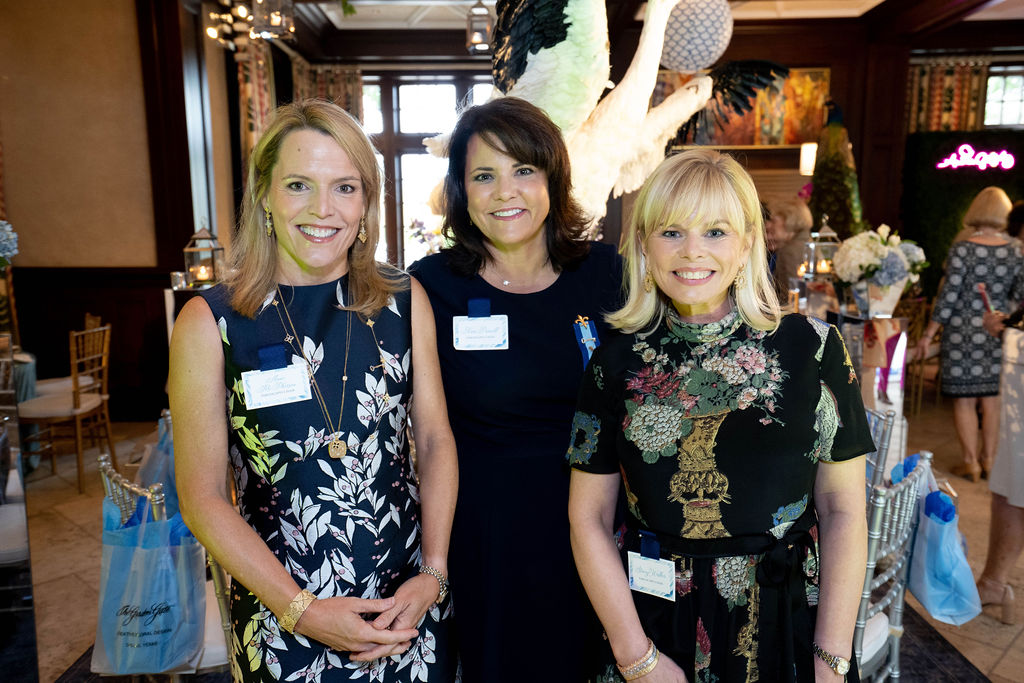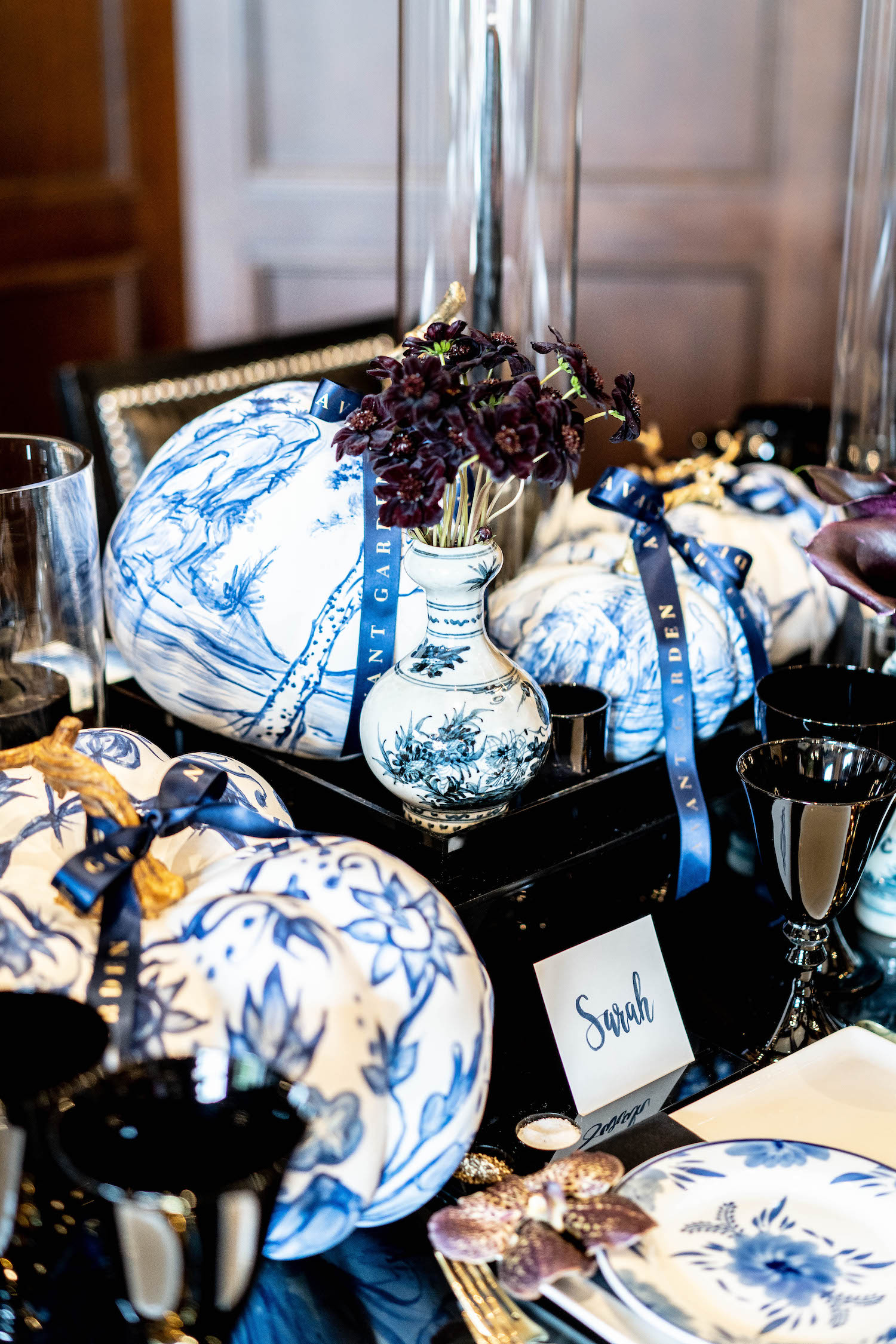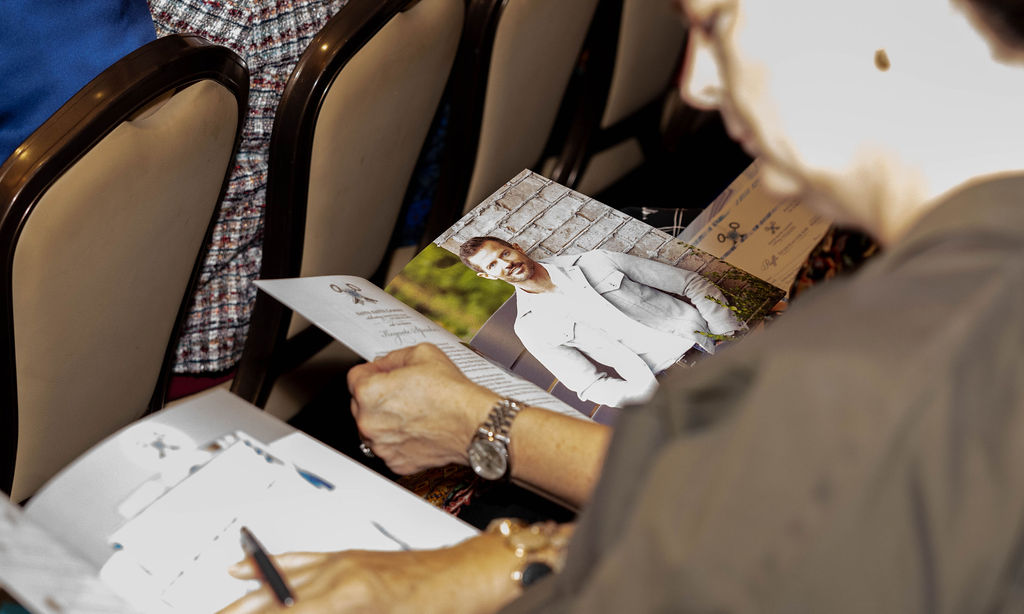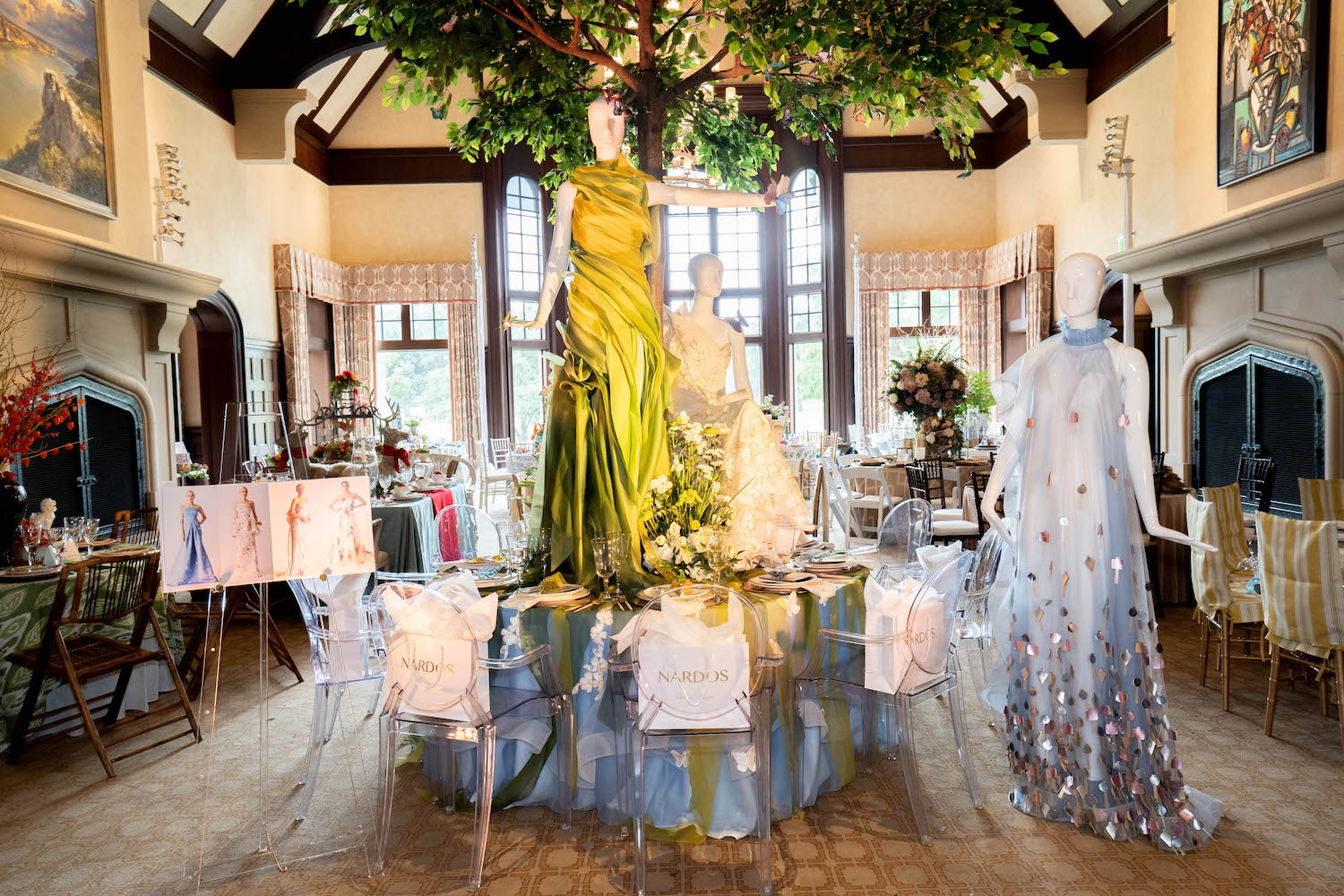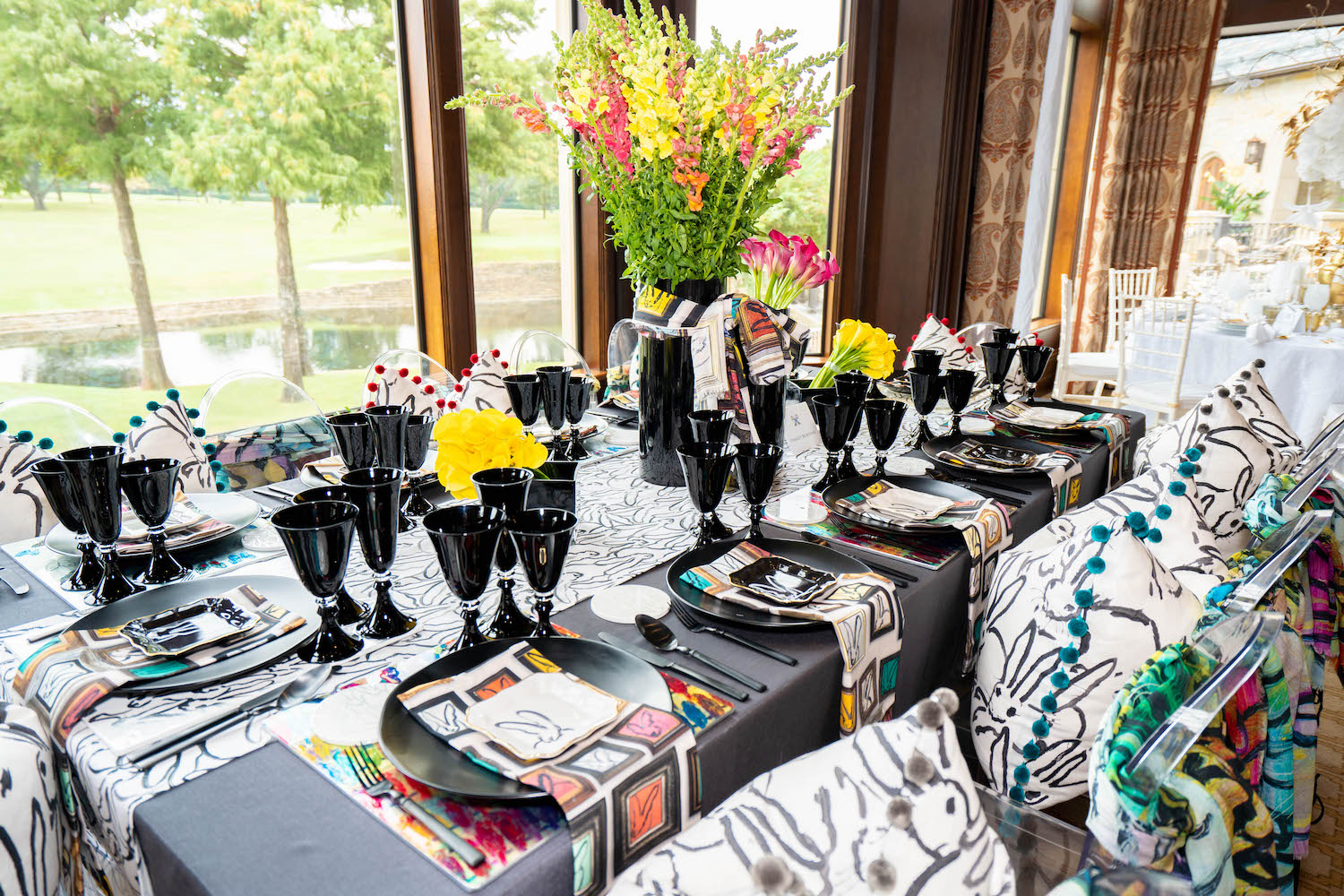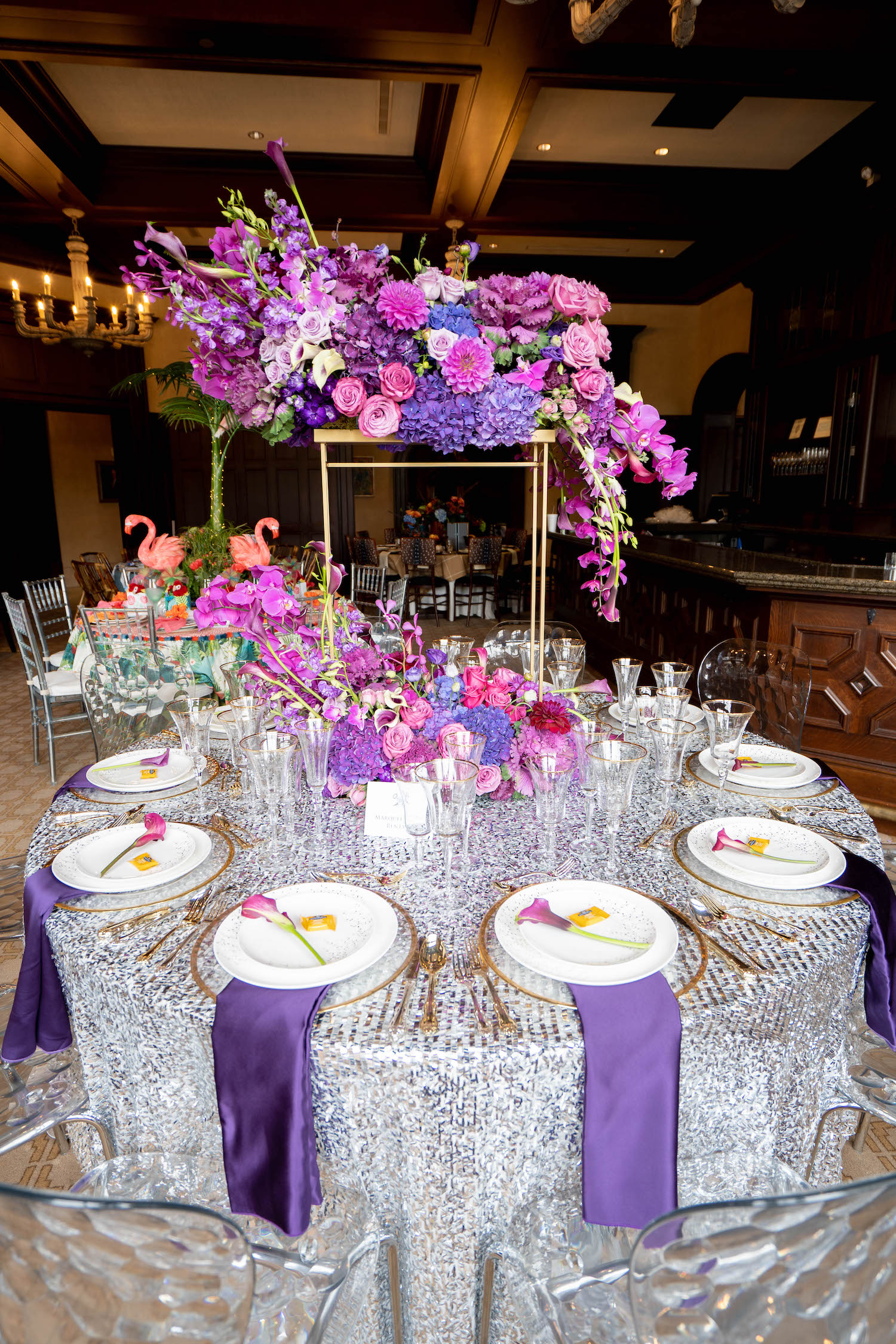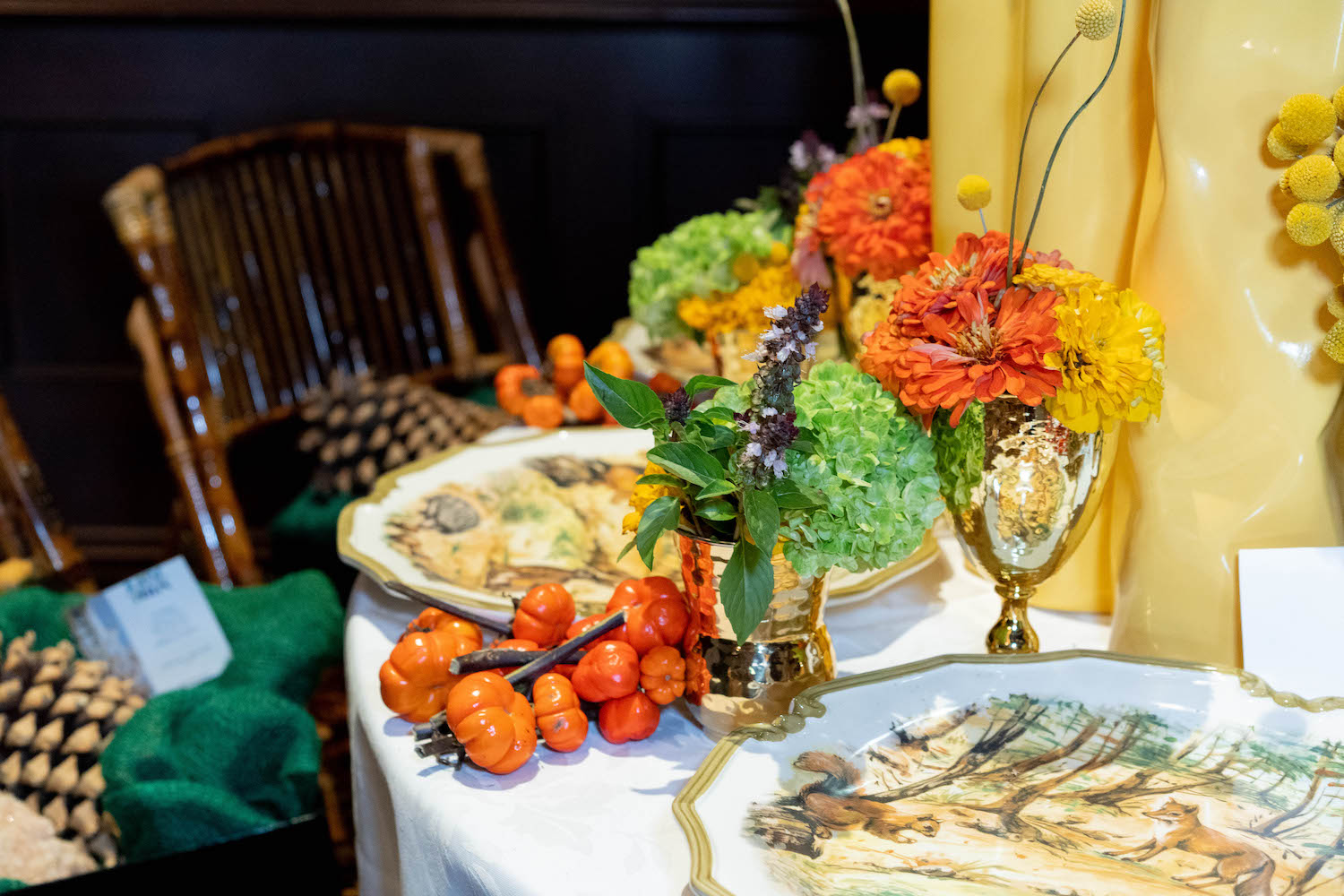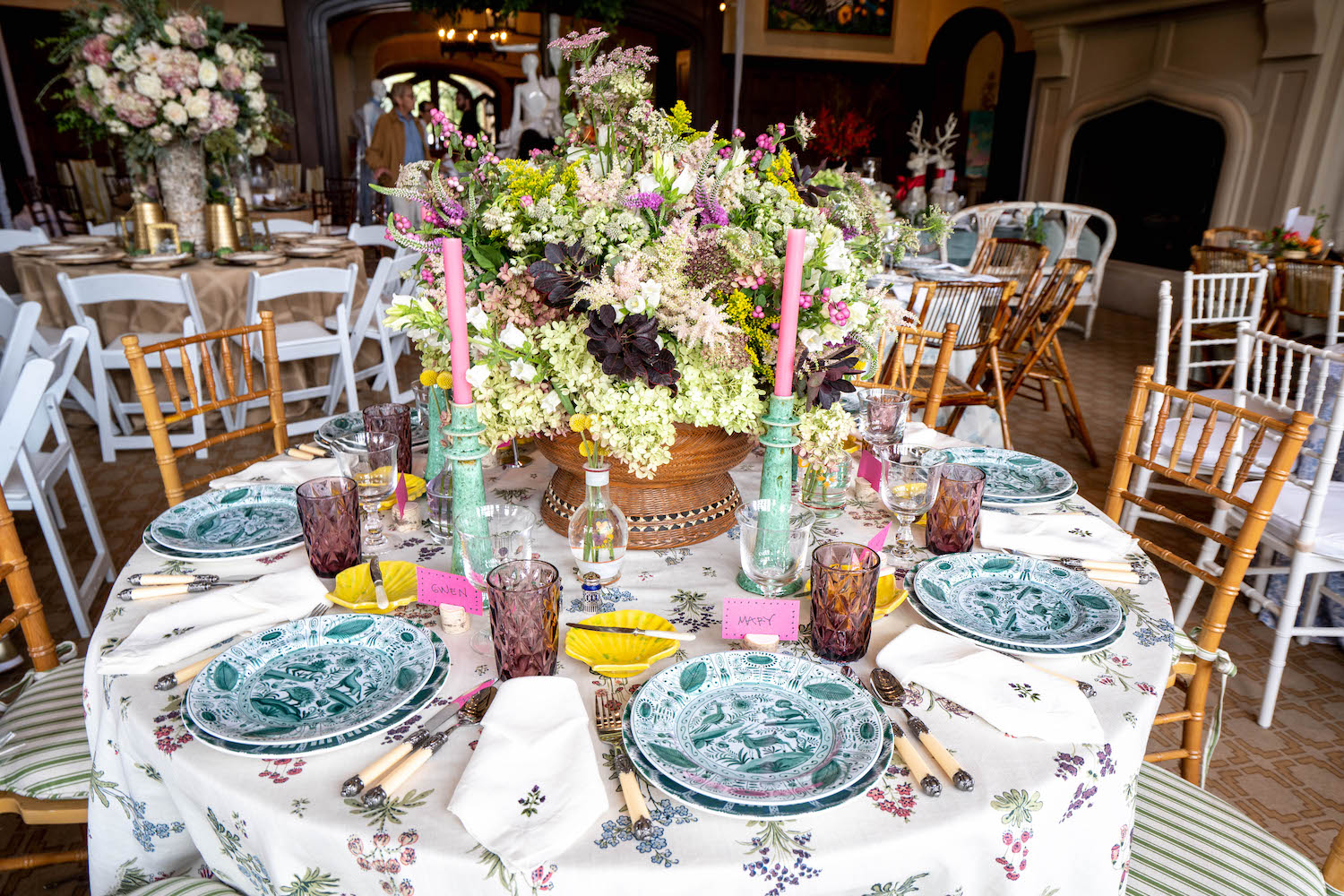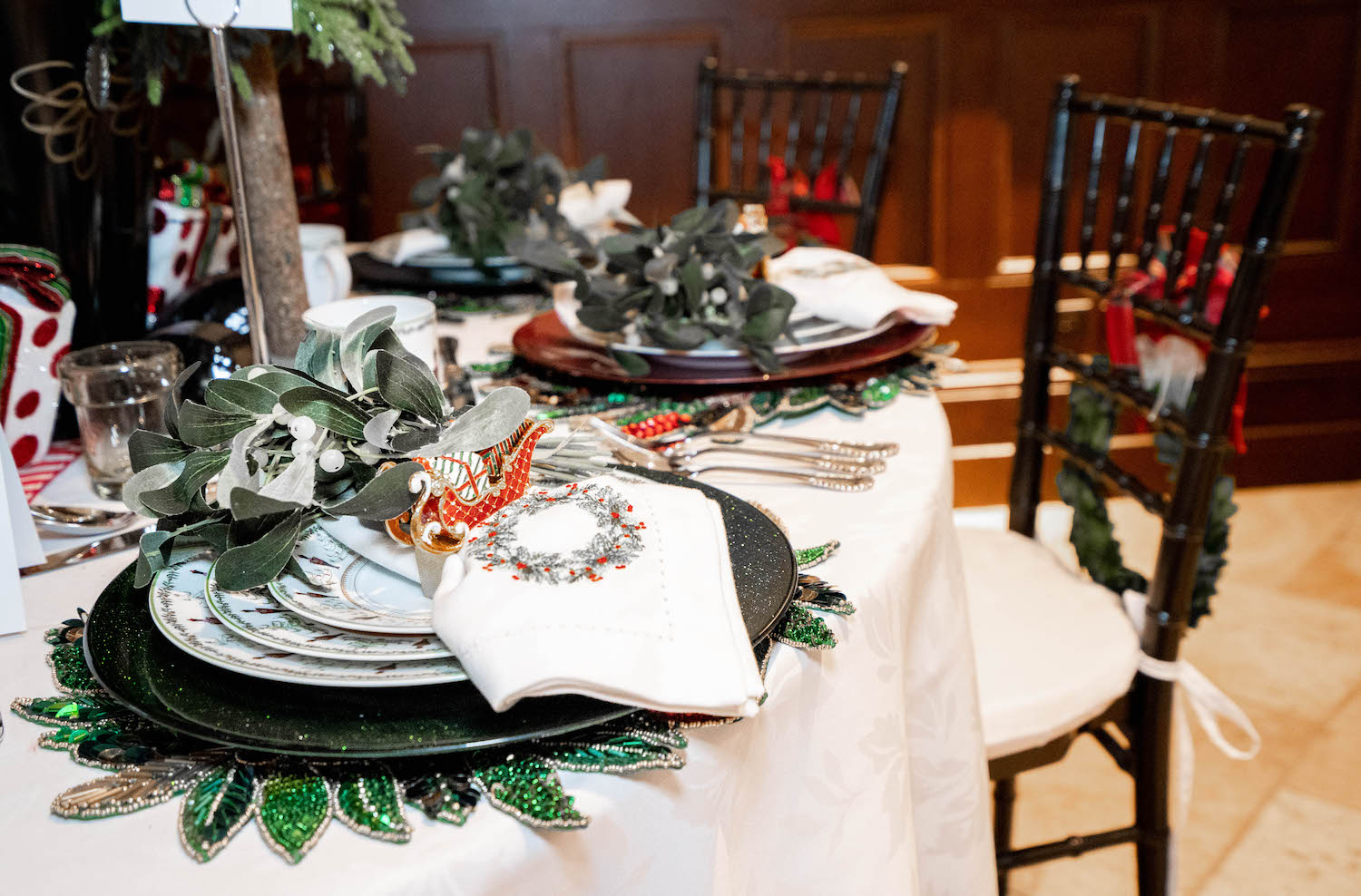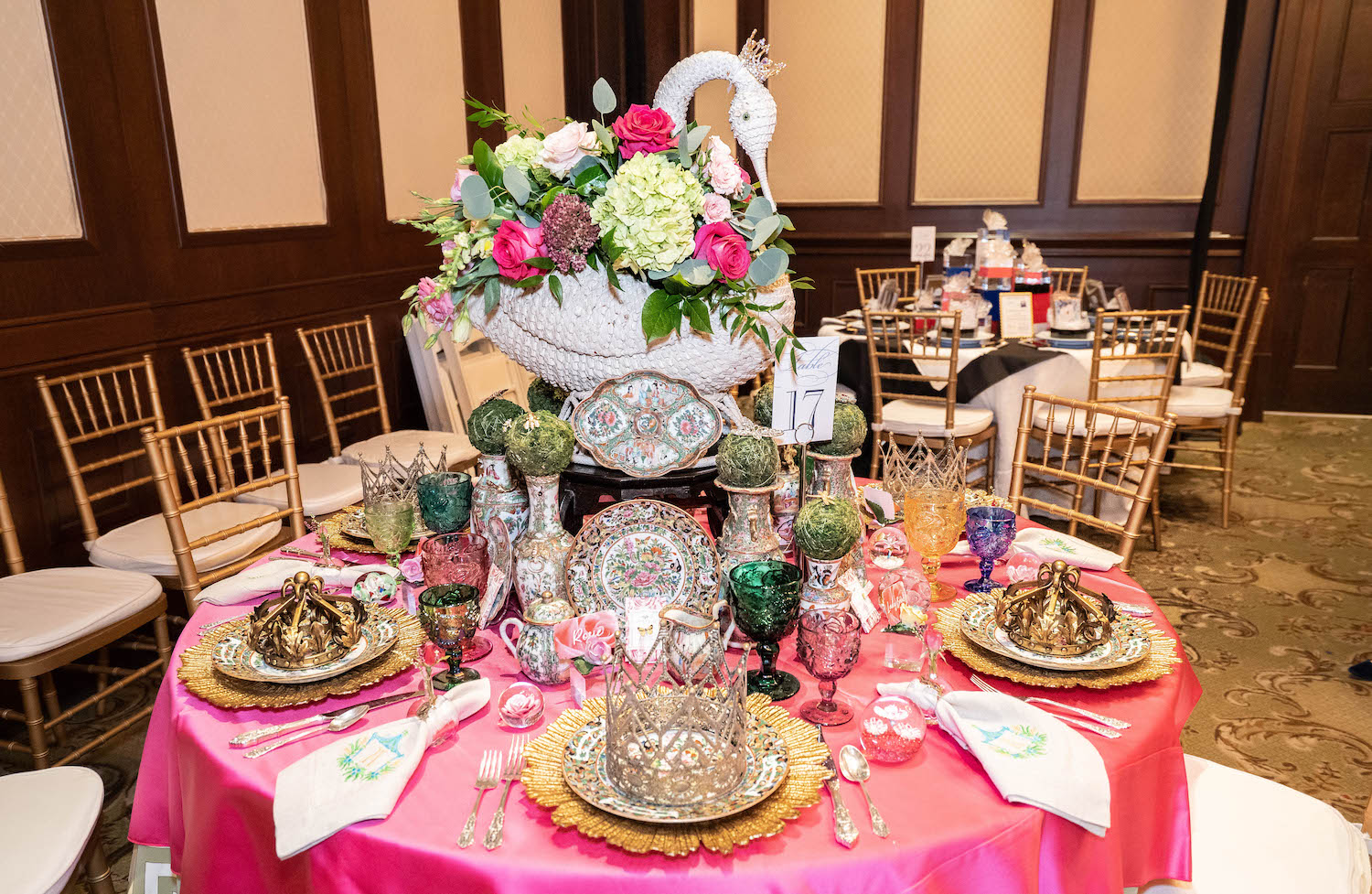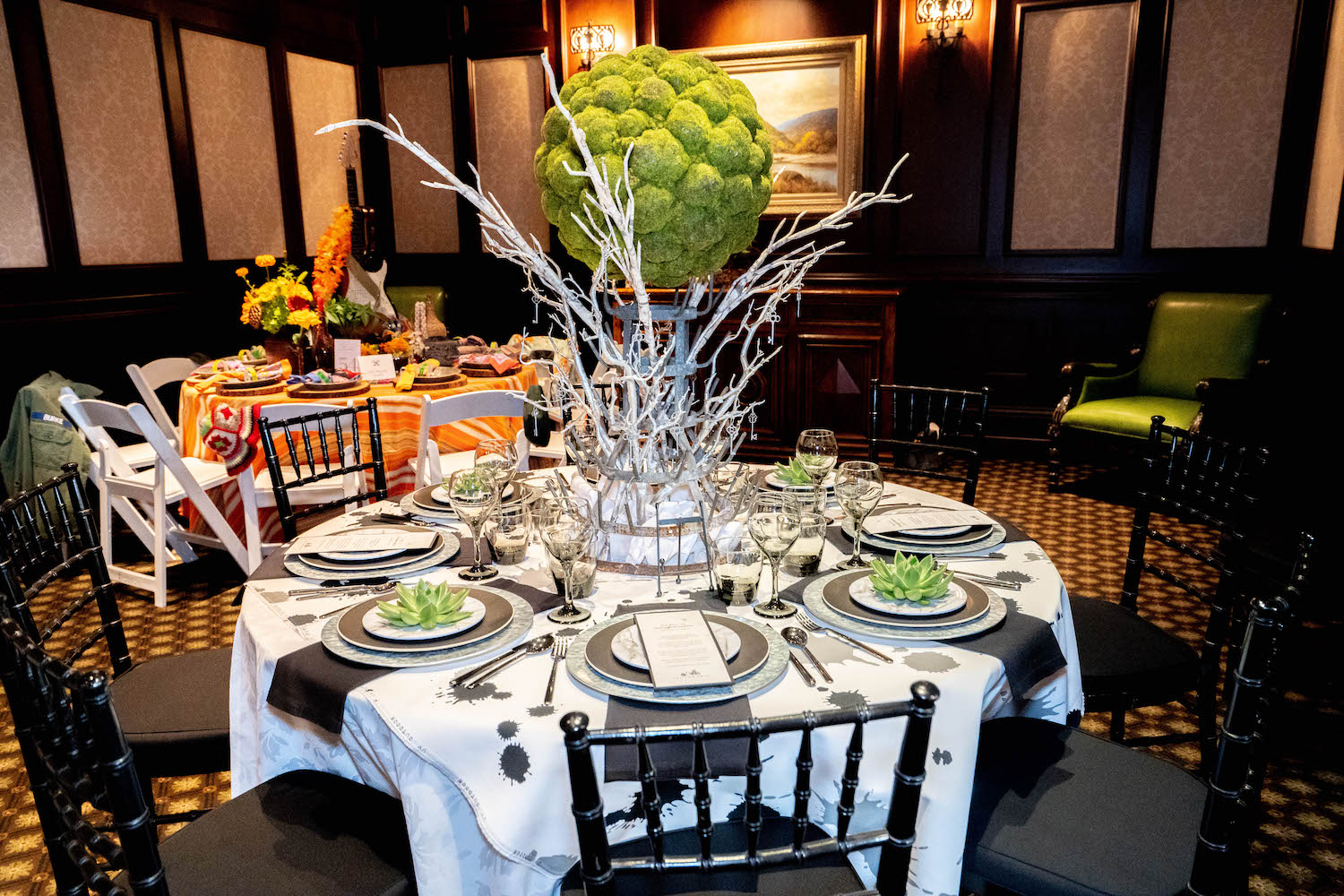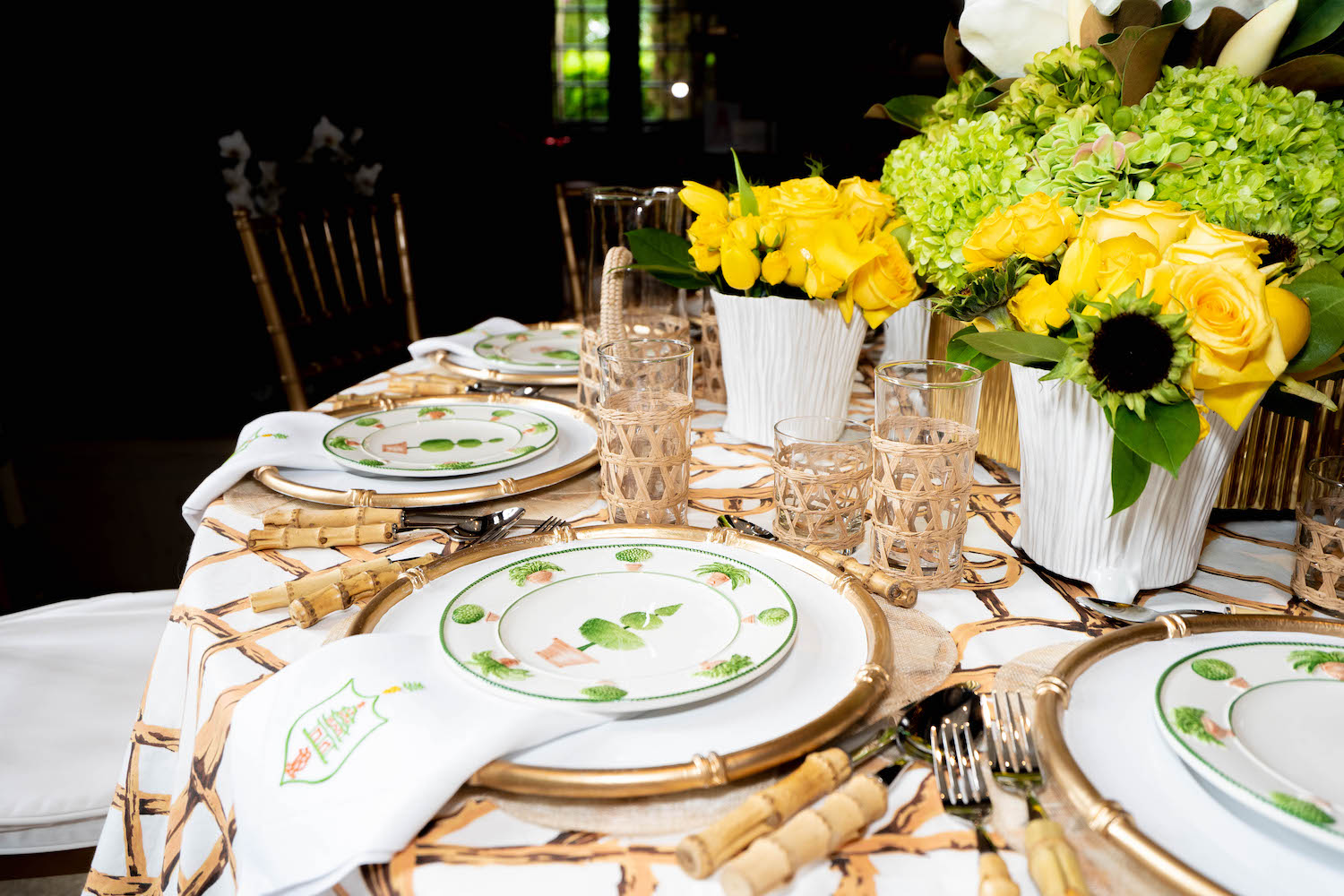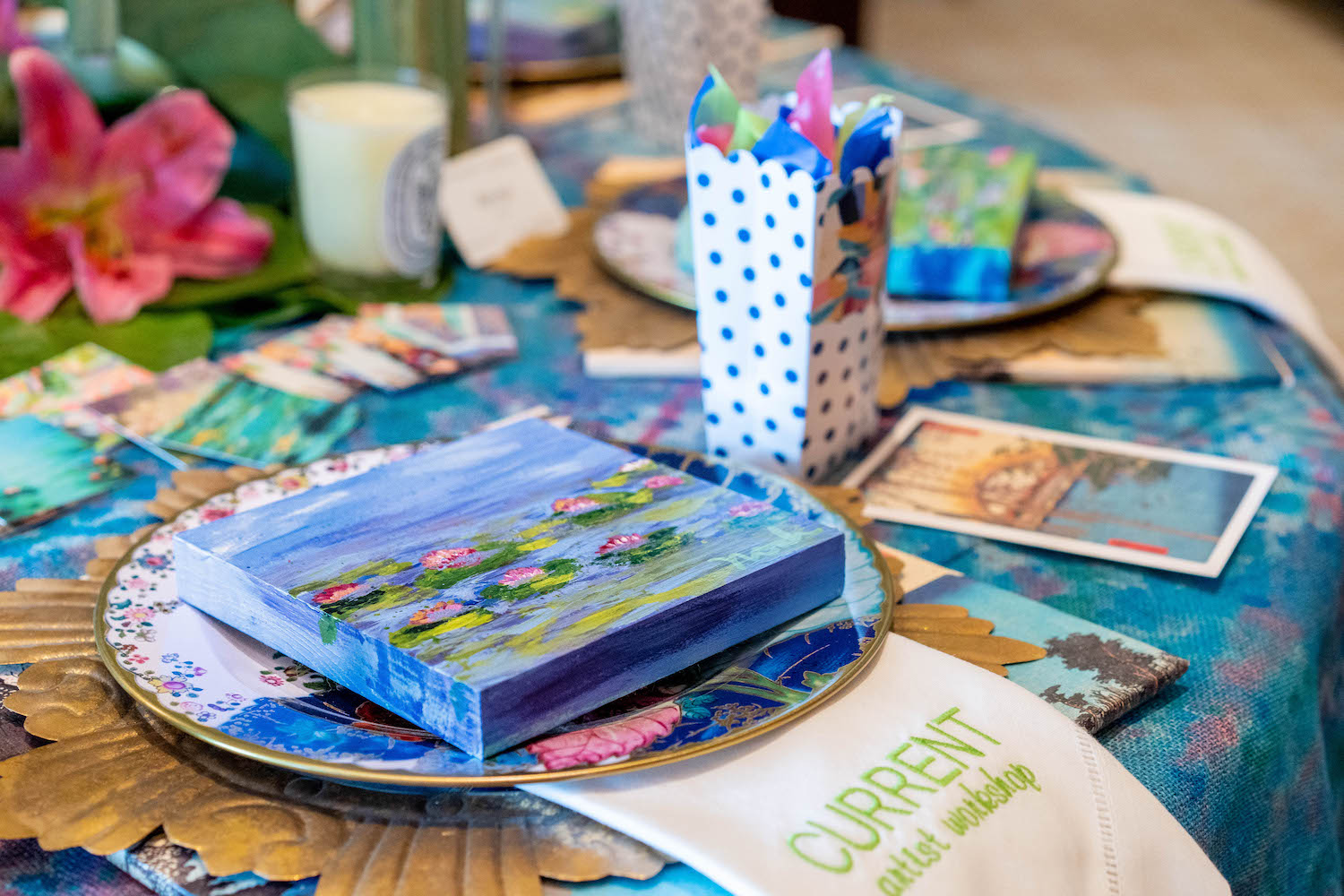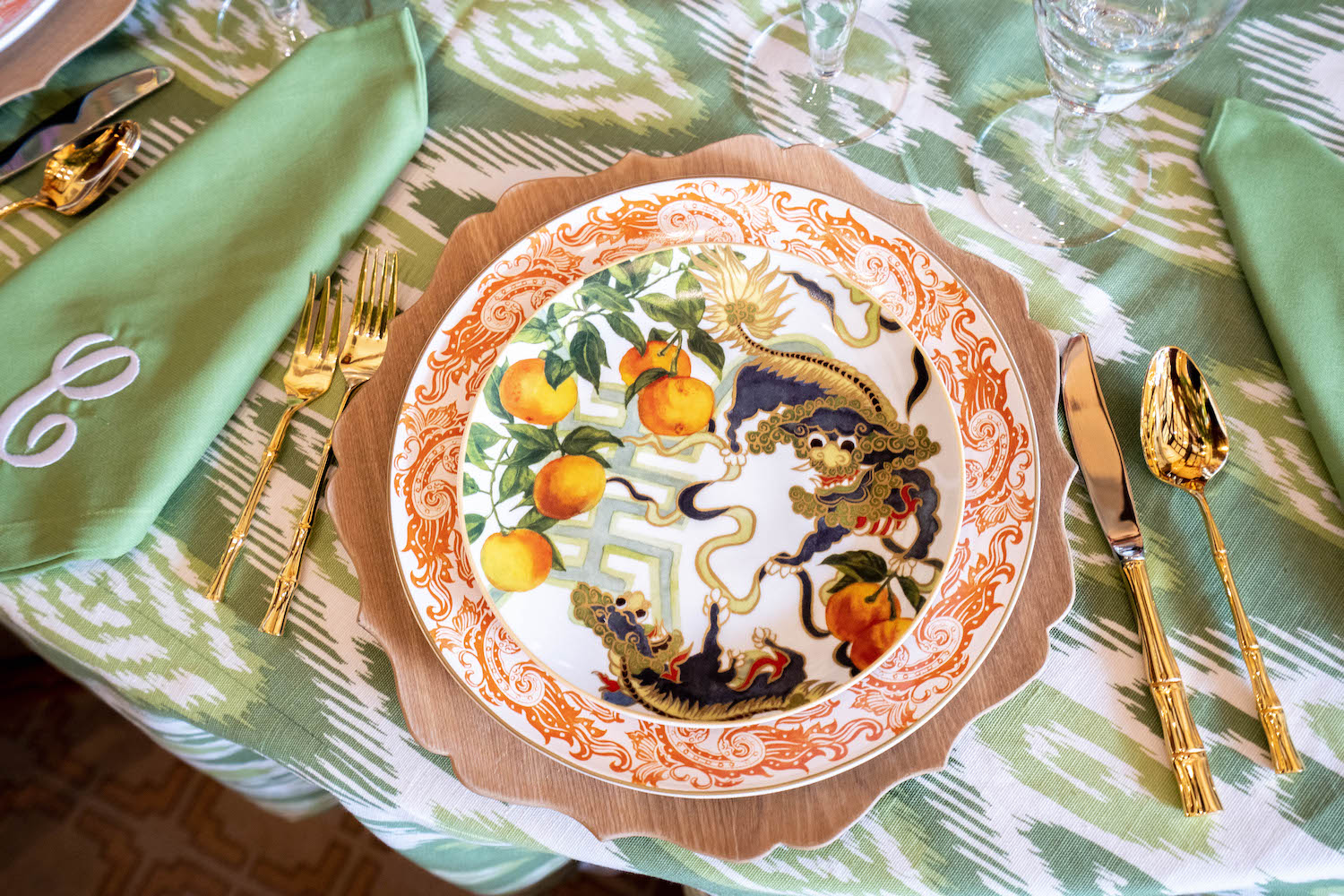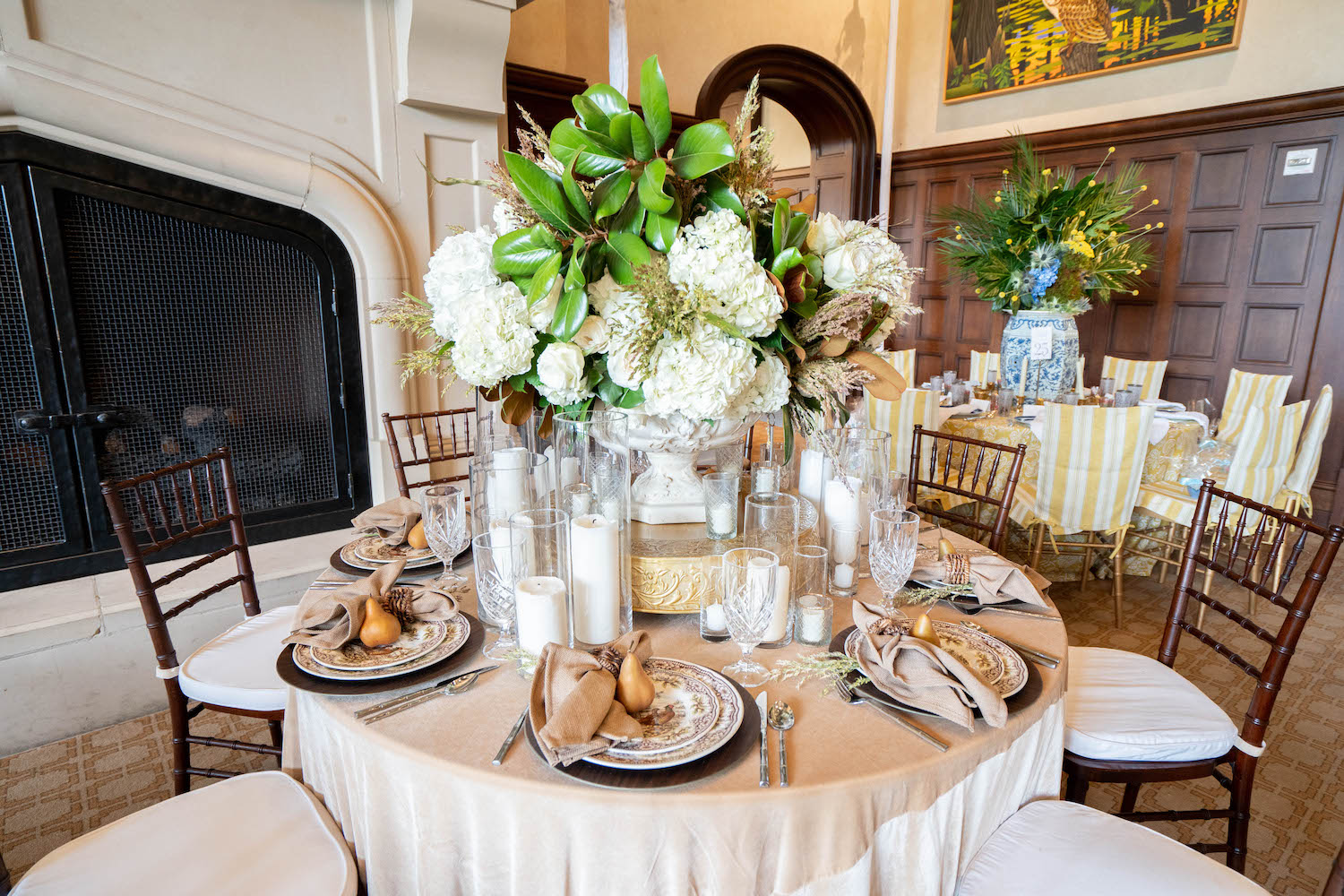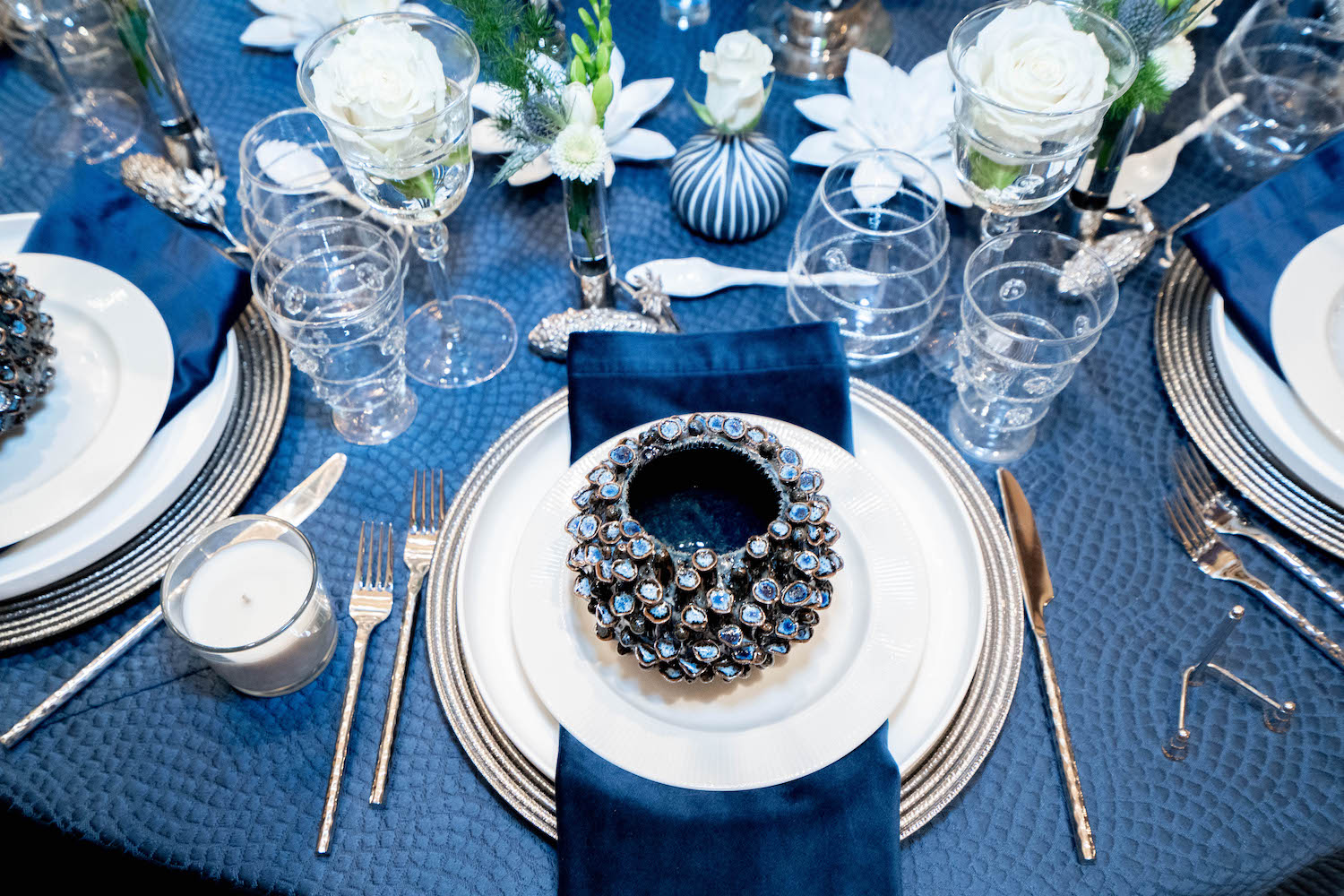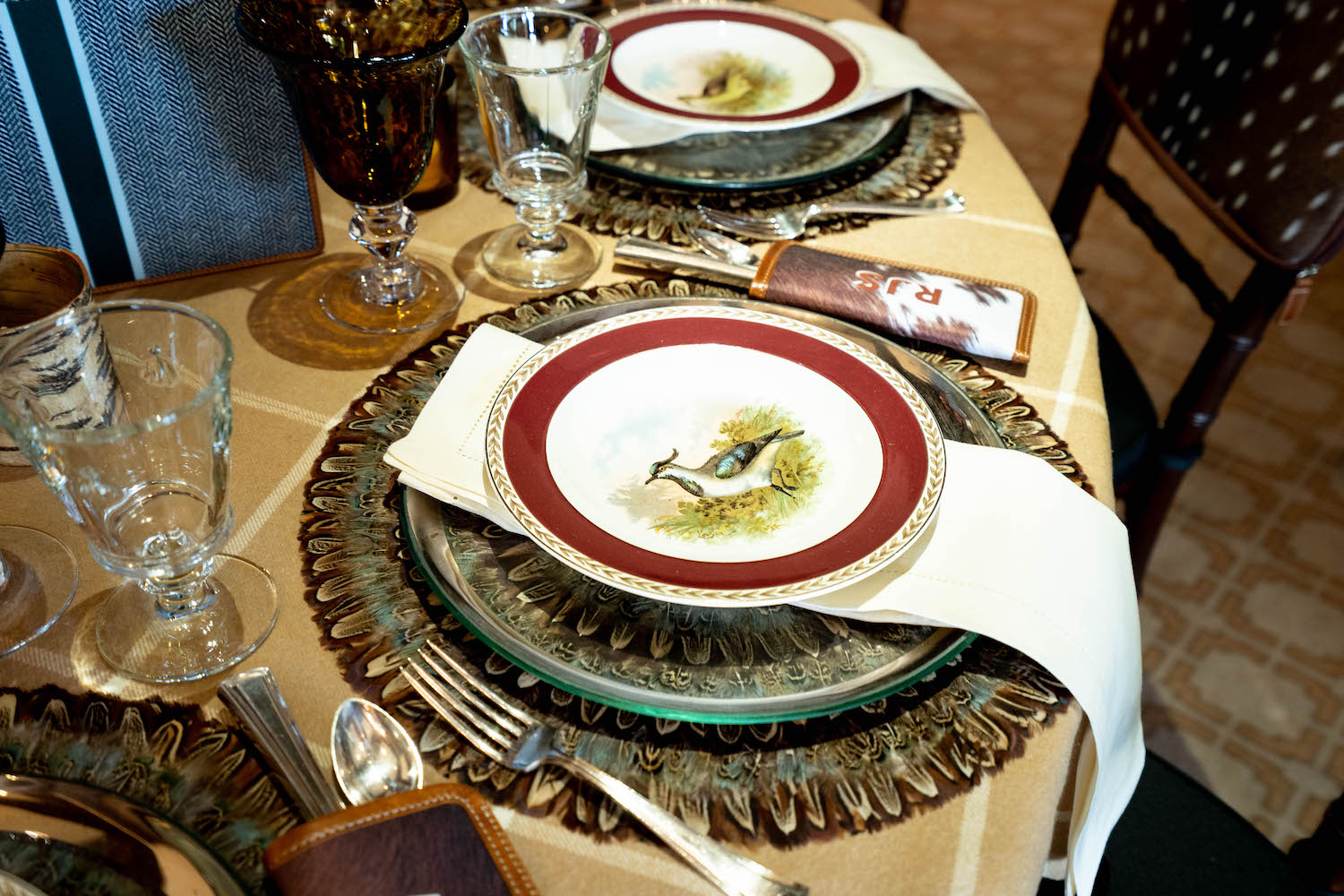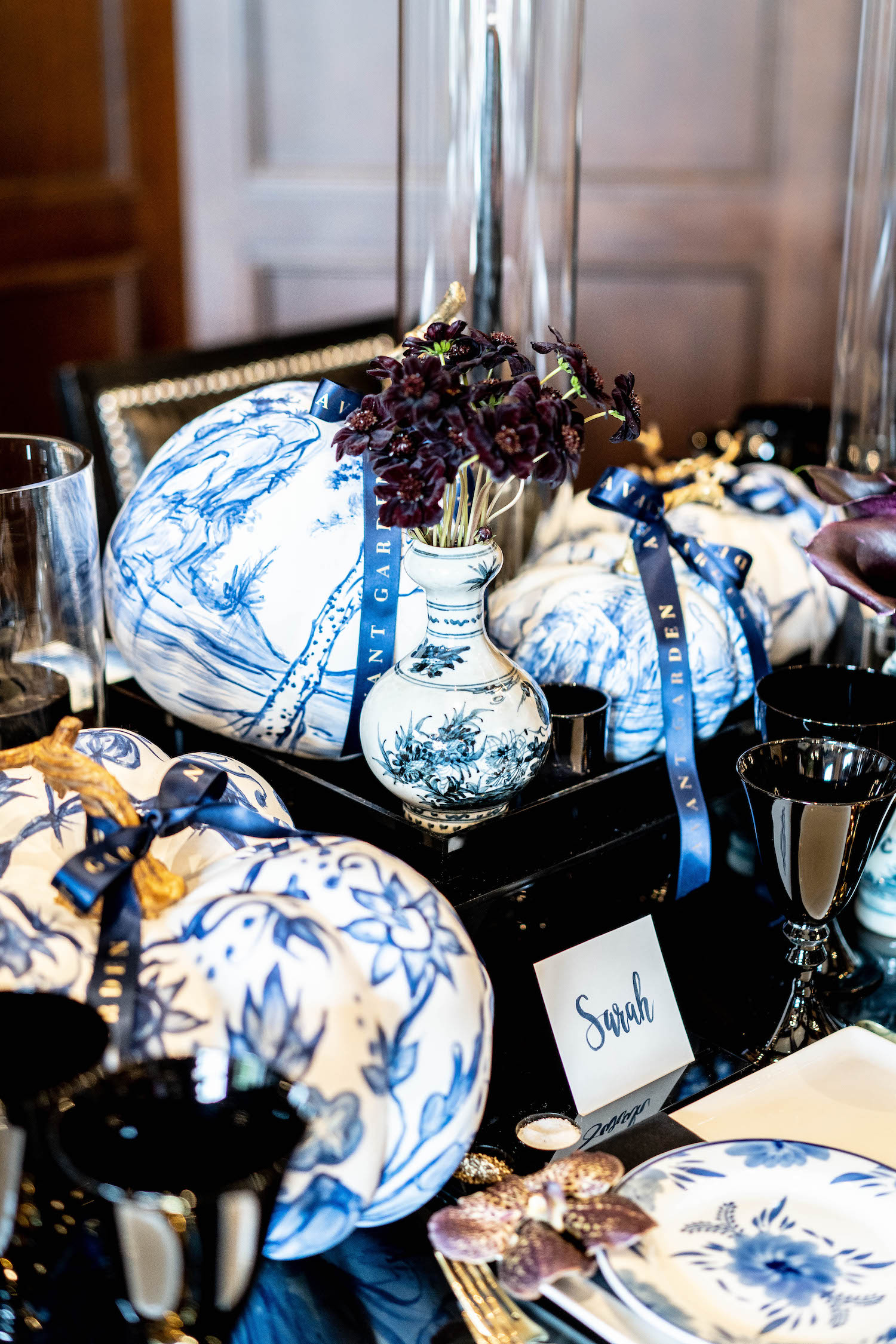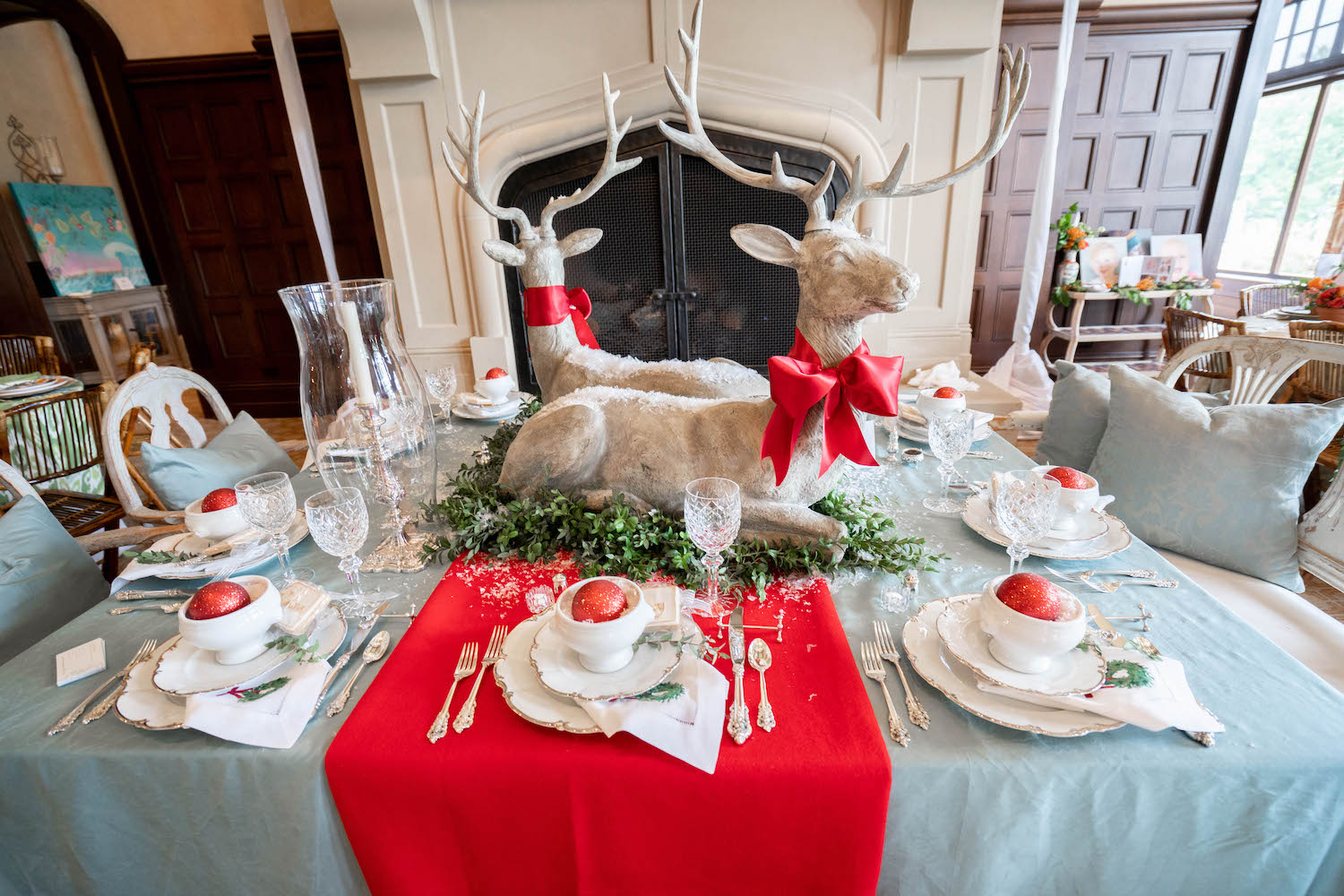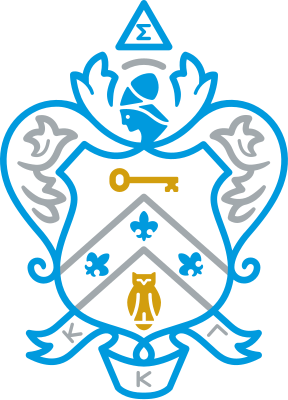 Dallas Alumnae Association
of
Kappa Kappa Gamma
Designer's Tables and the Lookbook are at kappatablescapes.org!
Log in for a Gallery of Friends at Tablescapes 2019!
Welcome to the Dallas Alumnae Association of Kappa Kappa Gamma
A statement from Kappa Kappa Gamma: Kappa Kappa Gamma is committed to upholding integrity, respect and regard for others. Kappa Kappa Gamma condemns the actions of those who perpetuate hate, bigotry, and violence. We encourage our members to speak up against acts of racism and hatred. We expect our members to promote and demonstrate an understanding of diversity, inclusion and acceptance, both on college campuses and in the world community.
At its core, Kappa Kappa Gamma is friendship, leadership and scholarship... an opportunity and experience for a lifetime.
Kappa Kappa Gamma is an organization of women, which seeks for every member throughout her life bonds of friendship, mutual support, opportunities for self-growth, respect for intellectual development, and an understanding of and an allegiance to positive ethical principles.
The purpose of our Association shall be to serve as a nonprofit organization to promote the interests and projects of Kappa Kappa Gamma Fraternity, to unite members in friendship, and to provide active chapter assistance to out chapter at Southern Methodist University and others.
...Charter of the Dallas Alumnae Association of Kappa Kappa Gamma
We Invite You to Join Us!
We offer our members meeting groups based on scheduling and interests:
Association Meetings, Night Owls (under 35), Pop-Up Events, Book Club, Kappa Koffee Group  (over 65) and more!

Any initiated Kappa alum living in Dallas is invited to become a member!